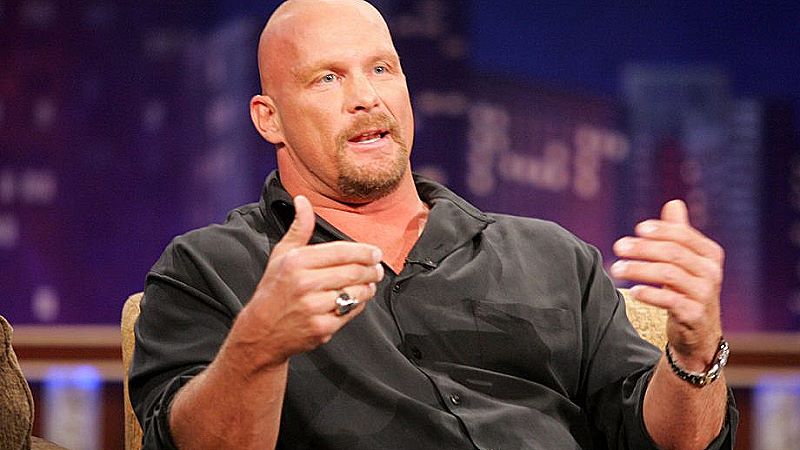 Steve Austin Turns Down Offer For A Match At WrestleMania 39 – Although WWE pitched ideas for a match against Brock Lesnar and Undisputed WWE Universal Champion Roman Reigns for Wrestlemania 39, Steve Austin won't be wrestling at the April event.
WWE reportedly made "Stone Cold" a "huge money" offer for a match against Reigns.
While speaking on Wrestling Observer Radio, Dave Meltzer noted that Austin has turned down WWE's offer to work a match.
"As far as Austin goes, Steve might be at the show. I mean, I wouldn't be surprised at all. He might do something on the show but he did in fact turn down wrestling at the show. He was offered [Brock] Lesnar, he was offered Roman Reigns. He probably could have named his opponent if he wanted to do it with anybody else but he did not choose to wrestle on the show."
This is a similar situation to The Rock who has informed WWE he won't be wrestling, but the idea of him making an appearance in some capacity hasn't been ruled out.
Steve Austin Reportedly Turns Down Offer For A Match At WrestleMania 39