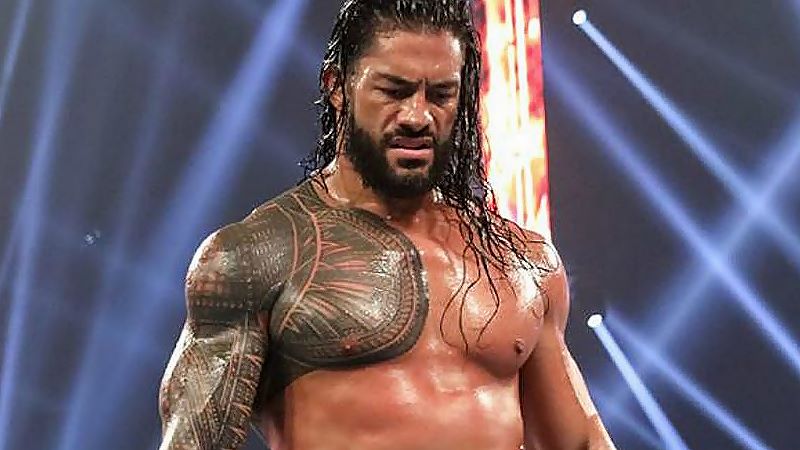 Roman Reigns, real name Leati Joseph "Joe" Anoaʻi (born May 25, 1985), is an American professional wrestler, actor, and former professional gridiron football player. Reigns is part of the Anoaʻi family, which also includes fellow wrestlers, his father Sika Anoaʻi, brother Rosey, and cousins Yokozuna, Rikishi, Umaga, and The Tonga Kid.
Organization: WWE
Birth Name: Leati Joseph Anoa'i
Born: May 25, 1985 in Pensacola, Florida
Height & Weight: 6 ft 3 in, 265 lbs.
Major Titles Held:
WWE Tag Team Championship (1)
WWE U.S. Championship (1)
WWE Championship (3)
WWE Universal Championship (2)
Royal Rumble (1)