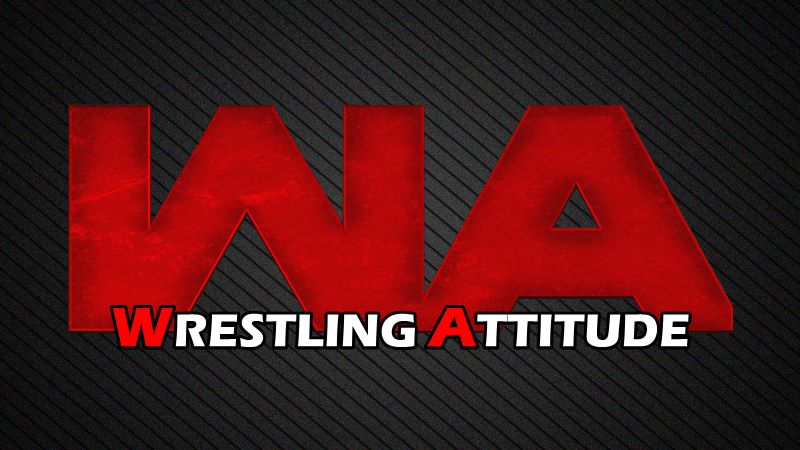 Got a news scoop? Did you attend a live event? Please send us news or results directly at 1badrose@gmail.com.
Don't forget that we are very active on social networks, so you can contact us using Facebook or Twitter at the following addresses/pages:
Facebook: https://www.facebook.com/wrestlingattitude
Twitter: https://twitter.com/wa_wrestling
We'd love to hear from you!