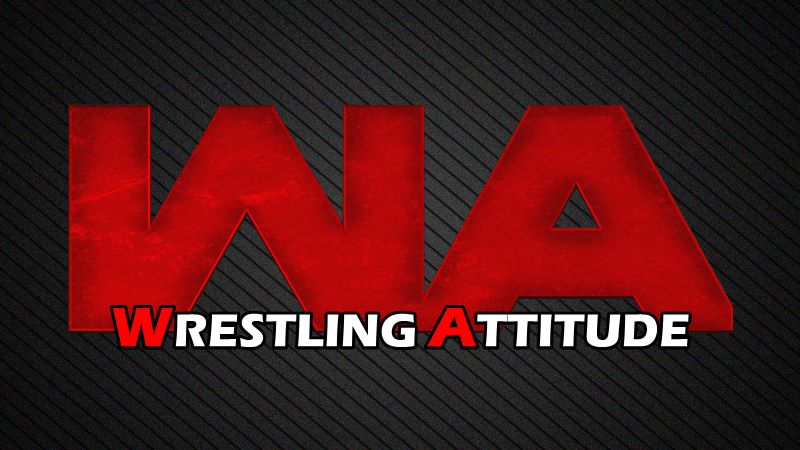 PLEASE NOTE: This post is outdated, we are no longer on telegram. You can follow us on social media at the following links:
– WA on Facebook – https://www.facebook.com/wrestlingattitude/
– WA on Facebook (Women's Wrestling) – https://www.facebook.com/WrestlingDivas/
– WA on Twitter – https://twitter.com/wa_wrestling
– WA on Instagram (Women's Wrestling) – https://www.instagram.com/wa_wrestlingattitude/
< —— >
It gives us immense pleasure to share the news that now WrestlingAttitude.Com is on TELEGRAM too. So now you can enjoy our News and Updates on TELEGRAM app also.
All you have to do is find our channel @wrestlingattitude or follow this link: https://t.me/wrestlingattitude via TELEGRAM app. TELEGRAM can also be used via desktop browser at this link: https://web.telegram.org.
Our TELEGRAM channel will allow you to be instantly updated via notification whenever new content is added on our main site. Open the app, read the preview, and (if interested) click the link to read the full article.
On TELEGRAM, you will also get links to any available streaming video for weekly wrestling show and pay-per-views.
Don't miss this chance, join us now!
SITE NEWS: WrestlingAttitude is Now on Telegram!