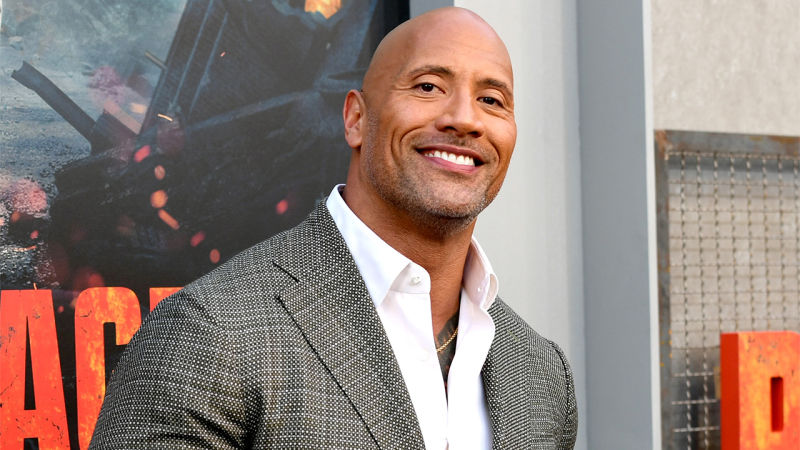 The Rock Has Left The Door Open For WWE WrestleMania Match Next Year – Although The Rock's status for WrestleMania 39 is not set in stone, he won't be wrestling as he has indicated to WWE that he doesn't feel like he has enough time to get into the kind of shape he feels he needs to be in a match against Roman Reigns.
While speaking on Wrestling Observer Radio, Dave Meltzer noted Rock has left the door open to do a match at WrestleMania 40 next year.
WWE has already confirmed Reigns will defend his Undisputed WWE Universal Title against Cody Rhodes at WrestleMania 39.
"The same goes for Dwayne [The Rock]. Dwayne could be there in some way or fashion. There are people going, 'Oh, don't you think it's a swerve they keep saying,' it's not a swerve. I've been told this for a while. There's always the maybe it's a secret like the Pat McAfee thing right? (Royal Rumble surprise return). Only a few people know. We're past that point, Cody Rhodes won the Royal Rumble. He's getting the championship match. It ain't' Dwayne anymore. Dwayne's not wrestling anybody else unless it's a three-second match….He did not feel that he had the time to get in the shape that he needed to be in to do a Wrestlemania-caliber main event and he left the door open for next year," Meltzer stated.
The Rock Has Left The Door Open For WWE WrestleMania Match Next Year