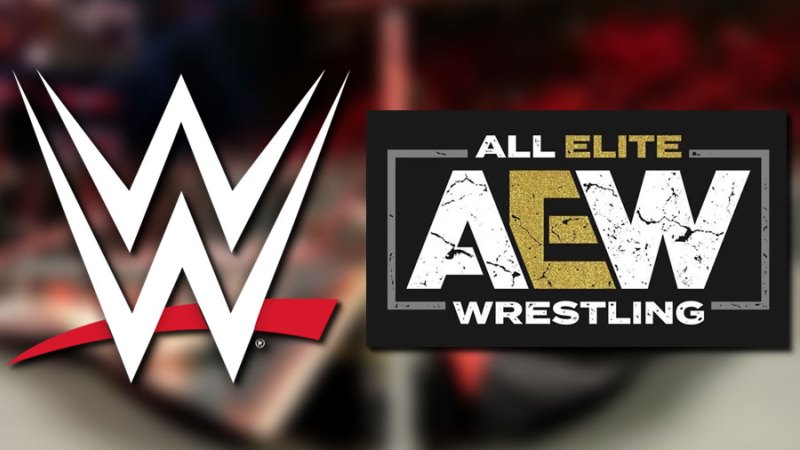 More On AEW's Interest In Purchasing WWE – As noted, CNBC reported on Thursday evening that AEW President Tony Khan and his father, AEW lead investor Shad Khan, are interested in potentially buying WWE. It was noted that the idea of WWE merging with AEW is a long shot, and that AEW has not had any talks with WWE officials.
Barron's, a publication of The Wall Street Journal, added that AEW is also in the running to potentially buy WWE, but the Khans wouldn't go into the deal alone.
"All Elite Wrestling—the top rival to WWE ,led by Tony Khan and family—is in the pool of potential buyers for WWE, a person close to the potential transaction told Barron's, adding that the Khans will likely look for a financial partner to acquire the asset," the reporrt stated.
Barron's also said there are at least three companies generally seen as in a position to buy WWE. As we've noted, other potential buyers include Comcast/NBCU, Endeavor, Disney, Amazon, Netflix and Apple. The front-runner seems to be the Saudi Arabia Public Investment Fund, which could be the only way for WWE to stay private, and keep McMahon in control.
It was also noted that WWE will likely fetch top dollar, with the sale price being in the billions of dollars.
"We think… market consideration related to the value of live content creates an optimal setting for an acquisition attempt," wrote Benchmark's Mike Hickey, who believes WWE could fetch more than $105 per share, which implies a 46% gain from the closing price on January 5, before McMahon said he wanted to return.
Guggenheim analyst Curry Baker also writes that WWE could command somewhere in the $100 to $110 per share range. After news of a potential sale emerged, Baker labeled WWE stock his best idea, rating it at Buy with a target of $94 for the price.
Barron's notes that this range makes sense as a price of around $102 would value the company at 22 times the $410.4 million in earnings before interest, taxes, depreciation, and amortization WWE is expected to record in fiscal year 2023. In 2016, Endeavor paid $4 billion, or 22 times adjusted EBITDA, for UFC.
"We think that now is the time to Buy WWE," Hickey previously wrote. "Business momentum is strong, and future growth prospects appear promising."
More On AEW's Interest In Purchasing WWE