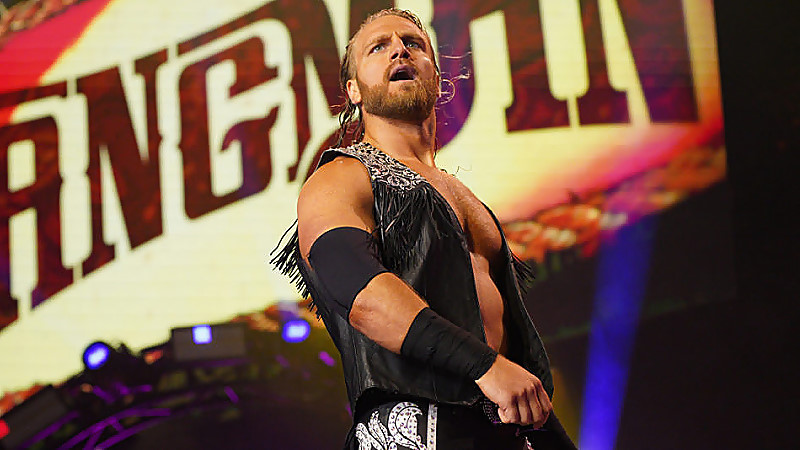 Adam Page Returns – Brawls With Jon Moxley On Dynamite – Back in October, the Jon Moxley vs. Adam Page world title match from the October 18th 2022 edition of AEW Dynamite was stopped early due to Page suffering a concussion.
In the opening segment of tonight's AEW Dynamite, Jon Moxley cut a promo and said "There is nobody that could can outwork me, out-hustle me, out-wrestle me out-fight me, out-bleed me or out-sweat me!" 
As seen below, Moxley's promo was interrupted by Page who came into the ring and a brawl erupted. Officials tried to separate the two as the fans started a "let them fight" chant. Excalibur brought up how he didn't believe Page was cleared yet.
The two had another exchange few minutes later with another brawl, backstage.