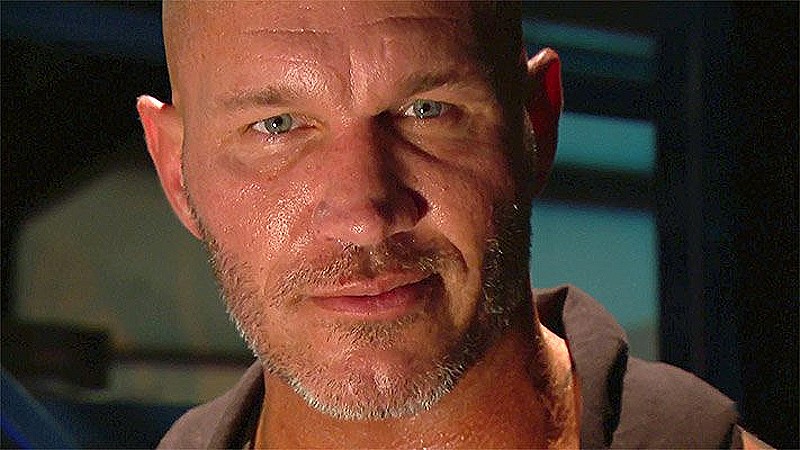 As noted, WWE announced last week that Riddle and Randy Orton were undergoing medical evaluation after they suffered a beatdown at the hands of The Bloodline.
While Riddle was seen during this week's episode of SmackDown, WWE gave an update on Randy Orton and it seems as if Orton is not going to be back on TV anytime soon.
WWE's update on Orton:
"Randy Orton is currently undergoing consultations with neurosurgeons and orthopedic spine surgeons to determine the extent of his injury and to recommend course of treatment."
Last Monday on Raw, Matt Riddle announced that Orton has been dealing with severe back issues and he's had a rough time for the last couple of years. Riddle also stated that Orton had a tough time walking before the Tag Team Unification match.
While it's possible that Orton is dealing with an injury, it's also worth noting that Orton gets pockets of time off throughout the year because he has a reduced schedule so WWE could be exaggerating the extent of his injuries.
As previously noted, Orton is one of the names scheduled to face Roman Reigns during the summer, likely at SummerSlam in Nashville.