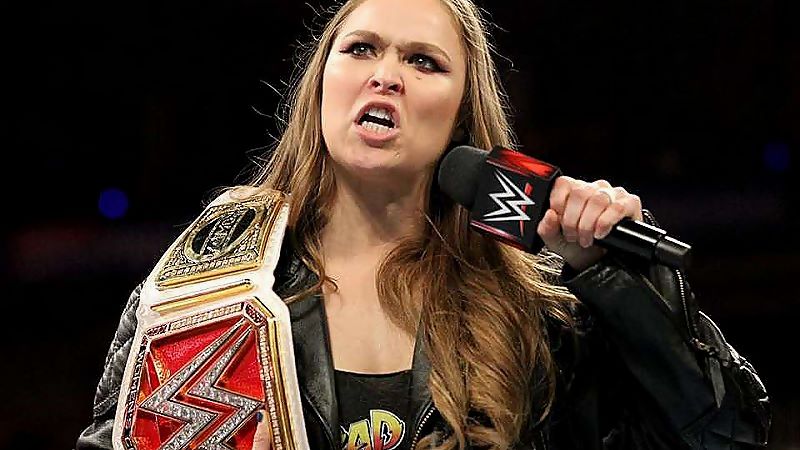 Ronda Rousey Expresses Interest in MMA Comeback at UFC 300 – According to a recent report from The Daily Mail, (former WWE Superstar) Ronda Rousey is preparing to make a return to the UFC Octagon. A confidant of Rousey has stated that she is gradually winding down her commitments with WWE and is shifting her focus towards resuming her career in mixed martial arts.
The report suggests that Rousey has her sights set on competing at UFC 300, which is projected to take place next year. She is considering this potential return as a pivotal point in her life and career, contemplating her next moves in the realms of television, movies, and Hollywood. Additionally, the source mentions Rousey's desire to expand her family, indicating that she values having another child as a significant life goal.
Notably, Rousey recently faced Shayna Baszler at SummerSlam, where she suffered a loss. While WWE has not officially confirmed her contract status, reports suggest that Rousey had a "hard out" with the company. This is further emphasized by her absence from WWE programming since the match with Baszler.
However, it's worth noting that Dana White, the president of UFC, expressed a contrary opinion last week. He believed that Rousey's return to MMA was highly unlikely, stating that she has already achieved her goals in both the UFC and WWE. White highlighted Rousey's accomplishments and financial success, suggesting that she is now focused on family and other opportunities.
Ronda Rousey Expresses Interest in MMA Comeback at UFC 300