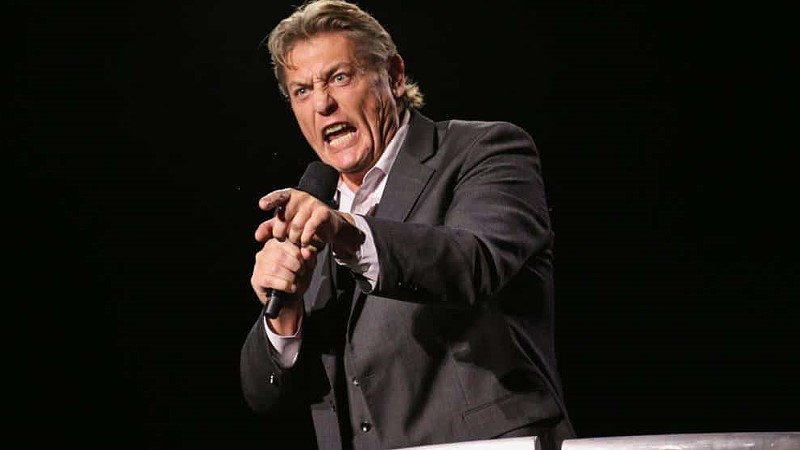 PWInsider reports that Regal is already back with WWE as he returned this morning, January 4th.
AEW/ROH President Tony Khan previously confirmed Regal's departure from the promotion several weeks ago by revealing that Regal asked for the company not to renew his deal so he could return to WWE to be in NXT with his son, who wrestles as Charles Dempsey.
It was later reported that Regal would return to WWE in a Vice President position starting in January. Before his WWE release, he had been Triple H's right-hand man in NXT.
Regal later issued a statement on his AEW departure and thanked those who he was able to work with.
The former NXT General Manager has yet to comment on his return to WWE.