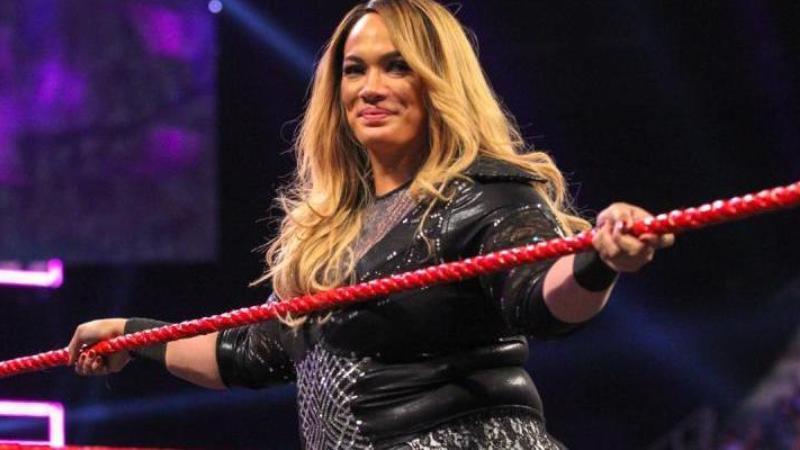 Update On Nia Jax's WWE Status – Despite Nia Jax making her return to WWE at this past Saturday's Royal Rumble event where she worked the 30-Woman Royal Rumble match, she may not be under contract.
Jax appeared as the 30th entrant in the bout before being eliminated when everyone tossed her out of the ring. Following her WWE departure in 2021, Jax has mostly stayed away from the wrestling world.
Once she returned at the Rumble, the assumption was that she was back for good. However, that may not be the case.
Jax is advertised by her real name for her appearance at The Big Horror Event on March 10 and March 11. As seen below, the graphic states "FKA Nia Jax" implying she is not allowed to use the WWE ring name because she's not under contract.
Also, her profile on WWE.com is still in the alumni section, unlike Chelsea Green, who also returned to the company at the Rumble.
It's always possible that this is an old graphic as it was released the night of the Rumble, and she is signed with WWE with the company is letting her finish out her commitments.
Update On Nia Jax's WWE Status