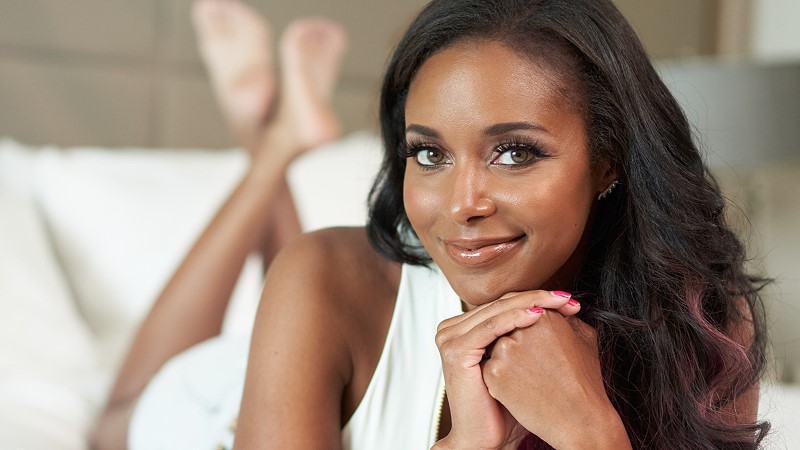 Brandi Rhodes Addresses Her Decision To Step Back From Wrestling – Cody and Brandi Rhodes announced that they would be departing All Elite Wrestling a year ago with Cody going to WWE, but Brandi has stayed away from wrestling.
While being profiled by BARE Magazine, she addressed stepping back from wrestling.
"It has been about a year. I feel very good about the decision. There was a lot about my position in the industry that took a lot of the joy out of it for me. Life is too short to be fighting so hard and still left feeling unfulfilled. Especially with everything that I have to offer still mentally and physically. I'd like to experience joy in my contributions at this point."
Brandi commented on her husband challenging Roman Reigns for Undisputed WWE Universal Title at WrestleMania 39.
"I'm very excited for my husband. He has put in so much work in his recovery and has been diligent in returning in his best form. I believe he is at the top of his game and fans will see and appreciate that."
Brandi Rhodes Addresses Her Decision To Step Back From Wrestling