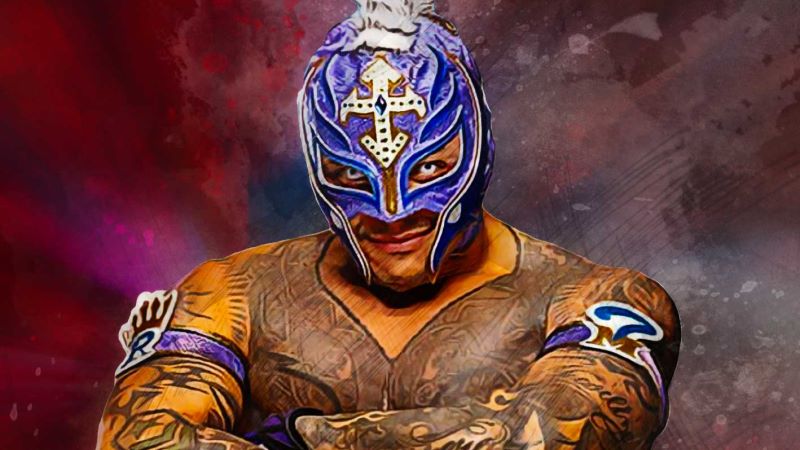 Reason Why Rey Mysterio Missed The WWE Royal Rumble – Rey Mysterio and Dominik Mysterio were announced in advance for the 30-Man Royal Rumble match. However, the son of the future WWE Hall Of Famer only worked the match. 
Mysterio was announced as the #17 entrant, but he didn't appear. Dominik came out as the next entrant and was wearing Rey's mask. WWE never explained why Rey didn't appear, although it was indicated that Dominik attacked his father to prevent him from working the Rumble.
Dave Meltzer noted on Wrestling Observer Radio that Rey was injured in his SmackDown match on Friday night with Karrion Kross, and WWE pulled him from the match. 
Meltzer didn't specify the injury or how long he'll be out of action.
"Mysterio, the Rey Mysterio thing, Rey Mysterio was injured last night in Laredo at the SmackDown tapings in the match with Karrion Kross. He was supposed to be in the Rumble. That spot was changed, and then what happened was they did a spot where he's supposed to come out, and he doesn't come out, and Dominik comes out. I think they were supposed to do some teasers in the match to set up their WrestleMania match, but obviously, they couldn't do it because Rey's injured….Hopefully, Rey's injury isn't anything serious, but I guess it was serious enough where he couldn't do what was planned in the match," Meltzer stated.
Reason Why Rey Mysterio Missed The WWE Royal Rumble