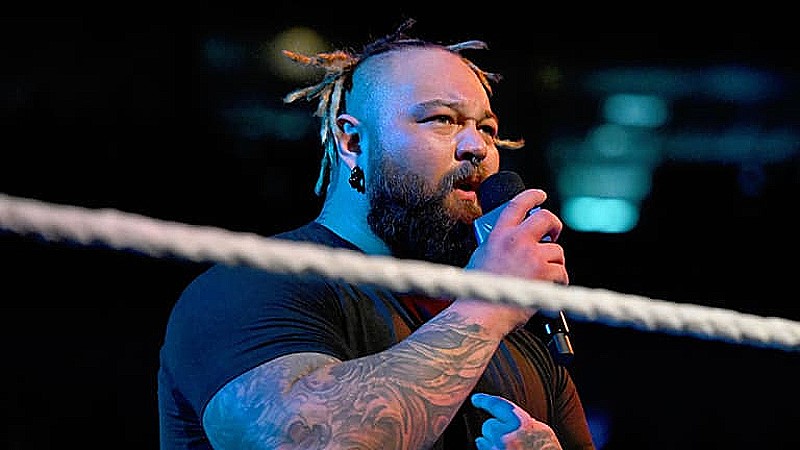 WWE Considering Two Interesting Names For Bray Wyatt's Faction – Bray Wyatt's return is the start of the formation of a new stable and there have been many rumors about who will join him.
Dave Meltzer had a brief note in the Wrestling Observer about two names being considered for the group. He wrote, "Dutch & Vincent's name have been bandied about for Wyatt characters."
Vincent and Dutch appeared in Ring of Honor as tag team The Righteous, where they held the ROH World Six Man Tag Team Championship with Bateman.
Several other names have been rumored but most of them have been debunked. There is no update on Bo Dallas after Bryan Alvarez reported that he's expected back in the company soon. It would make sense for Dallas to be in the group but none of that is confirmed.
Plans for the faction can still change because Meltzer recently stated on the Sunday Night's Main Event podcast that Wyatt's storyline plans are not fully worked out.
Meltzer said, "I've certainly heard names for a faction but then I heard other people say those aren't the names. And someone even told me it's not even all worked out exactly how it's all gonna go down. I think it's a faction. As far as who's playing what, I don't know. It's being kept like that for a reason. I think they are trying to keep it secretive…"
It's worth noting that Vincent and Dutch were backstage last week for WWE Raw in Brooklyn so if they are not signed yet, there appears to be definite interest in them.
WWE Considering Two Interesting Names For Bray Wyatt's Faction