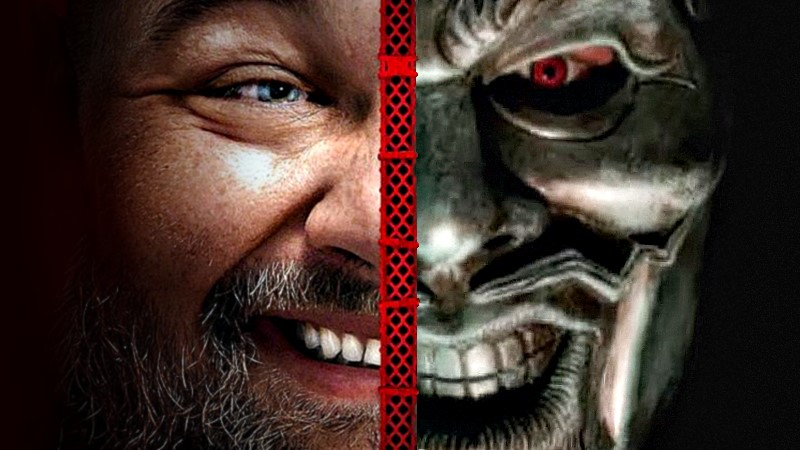 Plans For Bray Wyatt Not Fully Worked Out Yet – The most talked about name in WWE this week is Bray Wyatt as there is a lot of mystery around his storyline plans.
Wyatt returned over a week ago at Extreme Rules and he spoke for the first time as himself during Friday Night SmackDown but the ending of the show left fans wondering what was going on when his speech got cut off by the mysterious video on the big screen. There's also a lot of talk about Wyatt leading a new "Wyatt 6" faction. It turns out that the entire storyline is not worked out yet, according to a WWE source.
During an appearance on TSN Radio's "Sunday Night's Main Event" show, Dave Meltzer was asked about some of the rumored names for Wyatt's faction. "I think they are gonna be a faction but I'm not sure who is gonna be in it," Meltzer said. "I've certainly heard names for a faction but then I heard other people say those aren't the names. And someone even told me it's not even all worked out exactly how it's all gonna go down. I think it's a faction. As far as who's playing what, I don't know. It's being kept like that for a reason. I think they are trying to keep it secretive…"
The names that have been rumored include Joe Gacy as Huskus, Grayson Waller as Mercy the Buzzard (Waller has shut that speculation down), and Alexa Bliss as Sister Abigail. There is also the tease for Liv Morgan becoming a darker character. Also, there's been speculation about Erick Rowan coming back, especially after a recent interview where he talked about being open to a WWE return because he has unfinished business.
Based on what Meltzer was told about the speculated names, it looks like most or possibly none of the names listed above will not be part of the group. Click here for spoiler news on someone who is reportedly returning to the company, possibly to join the Wyatt 6.
Plans For Bray Wyatt Not Fully Worked Out Yet