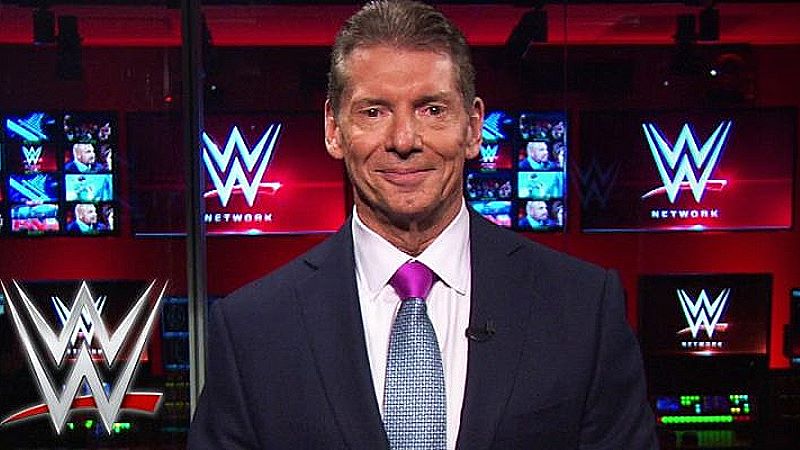 With WWE under pressure to get their ratings up now that Monday Night Football is back, there were several changes made to the script for last night's RAW.
WWE also has pressure from AEW because RAW has lost to them in the key demo on two consecutive weeks and AEW will present a loaded card on Wednesday.
PWInsider reports that there were a lot of changes made throughout the day at RAW and while the advertised matches didn't change, the order of the matches and segments were shifted around a lot in the hours before they went on the air.
It was also reported that the final script was not completed until 6 pm eastern so everything was up in the air up until a couple of hours before the live broadcast.
The Red Brand Show kicked off with The Bloodline vs. The New Day in Roman Reigns' RAW match in two years. The show ended with Reigns vs. Bobby Lashley vs. Big E with the goal being to get fans to stick with the show because of the star power.
It was noted on Monday that this week's ratings could bring change to the brand split rules. If they do well this week, then we could see more top talent regularly appearing on both shows going forward.