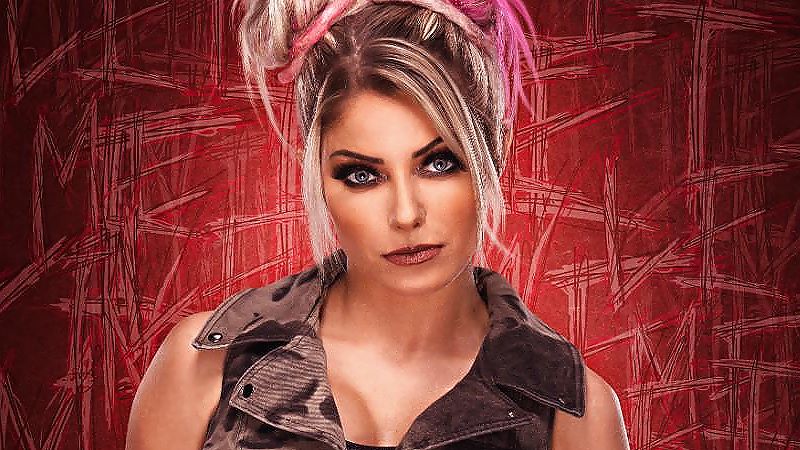 As noted earlier today, Dave Meltzer rewported that a lot of fans left the arena during last night's RAW segment between Alexa Bliss and Charlotte Flair.
"They had about 8,000 in the building, which is not bad, not good. I mean it's fine. People were leaving in droves during this segment. I heard 1500 people left. It's not like they left and went to the background and came back. They left and went home at 10 o'clock," said Meltzer.
Alexa Bliss has since taken to Twitter to dispute Meltzer's report. retweeting a report about fans who were in attendance questioning the mass exit report, Bliss wrote:
"Sorry Meltzer (or whatever) you can't get clout off of our segment … move on #StopLying #LitterallyDidntHappen #YoureEmbarassingYourself"
As per Ringside News, this was Bliss' second attempt at addressing the report. Ringside News shared a screenshot of Bliss' original (now-deleted) response:
"You mean THE SAME people that were chanting and reacting to the whole segment?? Haha yeah get outta here dirt sheets lol find click bait somewhere else."
A separate report has revealed that the final script for Monday's episode was only delivered at 6pm ET, after numerous changes to the order and flow of matches and segments.
Alexa Bliss Fires Back At Reports That Fans Left During Her RAW Segment