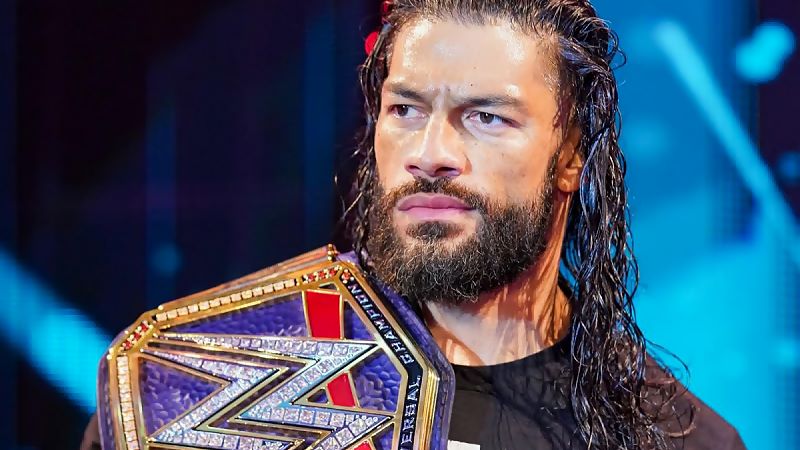 Backstage News on Roman Reigns' New Stable – We reported a few weeks ago about plans for Roman Reigns to get a stable on SmackDown.
We also noted that Jimmy Uso would join Jey at some point with the story being that they are both reluctant but would eventually be completely on board with Reigns. Jey turned heel this past Friday on SmackDown when he attacked Daniel Bryan.
According to WrestlingNews fans can expect some changes to The Usos. They will wrestle shirtless like Reigns and the entire stable will be getting new music and the "Day One Ish" song will be replaced soon.
"This story is meant to elevate Roman Reigns but also to bring Jimmy and Jey up to the next level as well," said a WWE source.
Also, as we noted last week, the long-term goal is for The Usos to win the SmackDown Tag Team Championship but that can't happen until Jimmy is cleared to wrestle, which is expected to be in late December or January.
The same WWE said that the Reigns and Uso story is mapped out for the next few months and if you are a fan of what they are doing, then you will probably like what is coming. Vince McMahon is said to be fully on board with the current storyline direction for Reigns and The Usos so, unless an injury occurs, everything is expected to play out as planned.
Backstage News on Roman Reigns' New Stable