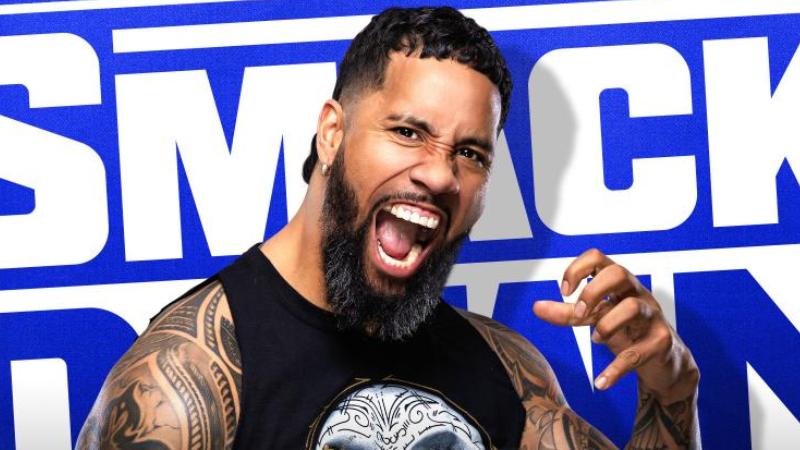 This week's SmackDown closed out with a segment featuring Roman Reigns and Jey Uso.
Earlier in the show, Reigns told Uso that he had until the end of the night to decide what he wants to do with his options being that he must fall in line behind Reigns The Tribal Chief or be disowned by the family.
At the end of the show, Reigns walked out while Uso wrestled Daniel Bryan in a qualifying match for the Survivor Series pay-per-view. Uso won the match and then Reigns joined him in the ring to get an answer. Uso said, "I'm with you, you're the head of the table."
Uso then attacked Daniel Bryan with a kick to the face and a splash off the top rope. Uso then said, "I'm with you, I understand now, I love you too."
Reigns then told Uso to make Bryan understand so Uso drove Bryan into the steel steps before splashing Bryan through the announcer's table.
Reigns tweeted after SmackDown went off the air and said Jey is finally starting to understand.
"A hard lesson you're finally starting to understand… one step at a time, Uce, one step at a time. #Levels," he wrote.
As noted, there has been talk in creative about Roman Reigns leading a stable with Jey and Jimmy Uso and others added in the future.