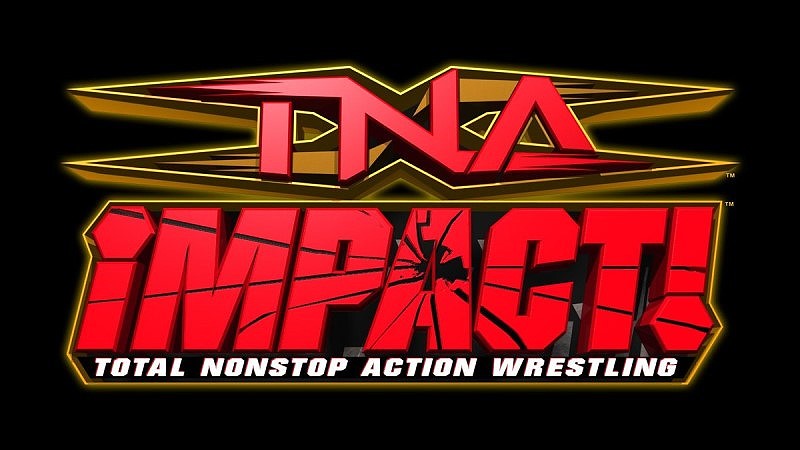 TNA Undergoing Major Changes – Impact Wrestling announced during the Bound for Glory pay-per-view event that they will be reverting to the TNA brand starting at its Hard to Kill PPV event in January. The brand was started in 2002 by Jeff Jarrett, but after years of criticism in 2017, the name disappeared.
While speaking with Justin Barrasso of Sports Illustrated, Scott D'Amore looked forward to 2024 and talked about the changes that he's planning to make to the product.
He vowed TNA would be the hardest working company in professional wrestling and doing what they do best by taking chances, giving a stage to wrestlers to do just that, and evolving the business.
"We know we're good at what we do, and we're going to be a game-changer and a force in 2024. So stay tuned," D'Amore said."
He touted there being upgrades to the look of production and inspiring a new generation as TNA was an agent for change as smaller wrestlers thrived in the X-Division. He thinks TNA has a place in wrestling, and it fits into the landscape in 2024.
"You will see some changes to our shows. The pacing is going to be quicker, there will be a shakeup talentwise, and you're going to see us disrupt and change wrestling. We're going to push the limits, like we did with Ultimate X and King of the Mountain. That might mean, every once in a while, we sometimes fall on our face in a reverse battle royal, but hopefully not too often. We owe it to our fans to take chances."
Stay tuned to WrestlingAttitude, WA.Com On Twitter and Google News for more.
TNA Undergoing Major Changes