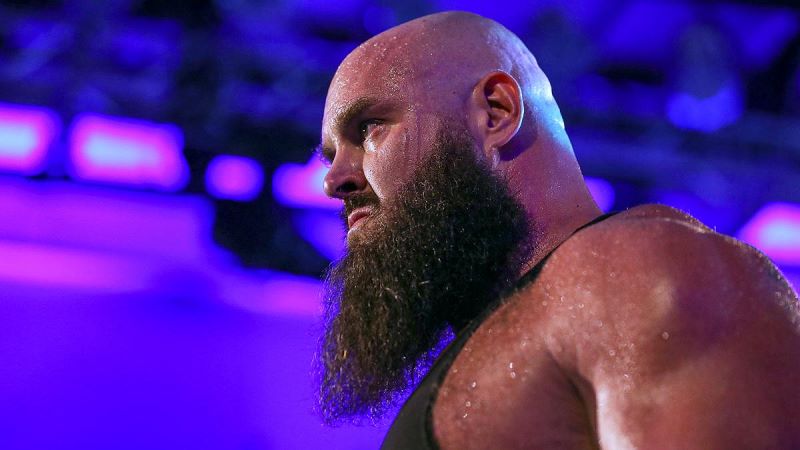 Braun Strowman To Appear On Tonight's WWE SmackDown? – In the wake of the heartbreaking news surrounding Bray Wyatt's untimely passing, fans have been engaged in discussions about the appropriate course of action for the upcoming episode of SmackDown.
Many devoted followers of WWE have expressed their belief that the episode should be dedicated to honoring the memory of the former WWE Champion, who tragically succumbed to a heart attack following a battle with COVID-19 earlier in the year.
While certain segments for the show have already been confirmed, such as Jimmy Uso's appearance, a Women's Championship match featuring IYO SKY vs. Zelina Vega, and a contest between Rey Mysterio and Grayson Waller, there remains speculation about additional elements.
According to reports from Pwinsider, Cody Rhodes and Braun Strowman are slated to make appearances on the show. However, Strowman's level of involvement is uncertain due to his close connection with Bray Wyatt as members of The Wyatt Family, which also included Luke Harper and Erick Rowan.
Braun Strowman's recent history is marked by his neck fusion surgery in early June, which has potentially sidelined him for the remainder of the year. Despite his absence from in-ring action, Strowman's potential appearance on the tribute show could hold deep emotional significance for fans and fellow colleagues alike.
Braun Strowman To Appear On Tonight's WWE SmackDown?