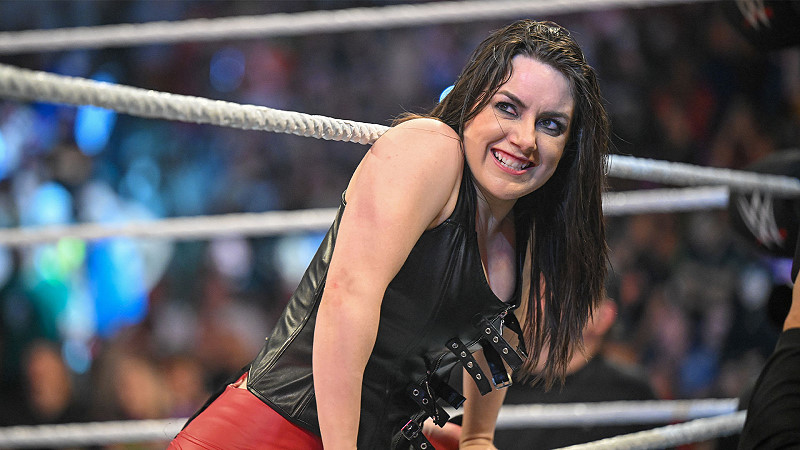 WWE star Nikki Cross has received a Master's Degree.
The former Raw Women's Champion announced on Twitter that she had officially graduated from the University Of Edinburgh with a Master's in History. In attendance for the ceremony was her mom and her husband, fellow wrestling star Big Damo. She writes, "Woohoo graduation time!!!!!! #UniversityofEdinburgh #graduation2023 Big thank you to mummy cross and wonderful hubby for coming today."
Cross studied at the University of Edinburgh remotely while wrestling for WWE. She wrote her dissertation on women's wrestling and received an A for her efforts.
Cross has mentioned in the past that she plans on continuing her education and pursuing a PHD. She has said in past interviews that she will not take any time off from WWE if she decides to take that path.
Woohoo graduation time!!!!!!
👩🏻‍🎓 🥂😊☺️🤗

💙 🩵 🏴󠁧󠁢󠁳󠁣󠁴󠁿 #UniversityofEdinburgh #graduation2023

Big thank you to mummy cross and wonderful hubby for coming today 🥹

And yes I appreciate the olive green Harry Potter Slytherin colours! 😂 pic.twitter.com/ov6fYbMrEZ

— Nicola Glencross (@WWENikkiCross) July 10, 2023
Nikki Cross Receives Her Master's Degree In History