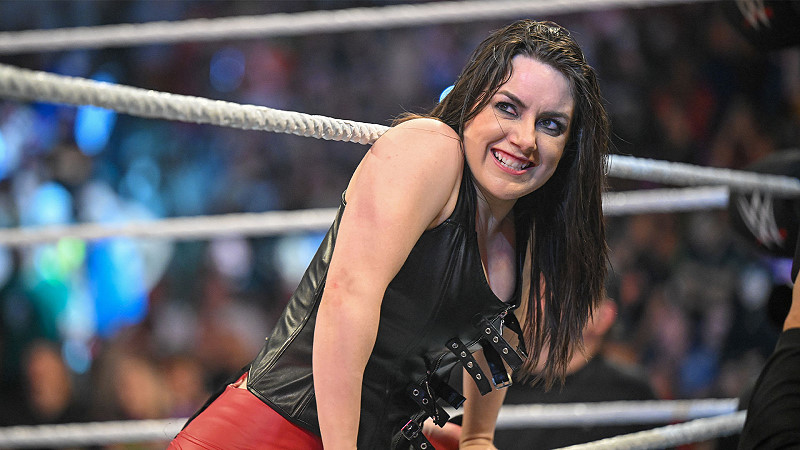 Nikki Cross Teases SAnitY Reunion – Nikki Cross is the only member of the faction that is still under contract with the company as Eric Young, Big Damo (fka Killian Dain) and Axel Tischer (Alexander Wolfe) are no longer with WWE.
When the group was called up to the main roster in 2018, Cross remained in NXT instead of going to SmackDown with them. The faction was disbanded in 2019 when the three stars were moved to different brands.
In 2020, Young was released from his WWE contract in April before Wolfe and Dainw were let go in 2021. Since then, Cross did her 'Almost A Superhero' Nikki ASH character before going back to the Cross character in October.
As previously reported, Young is expected to make his WWE return soon.
Cross posted a cryptic photo on her Instagram stories that has fans speculating about the potential return of former group members.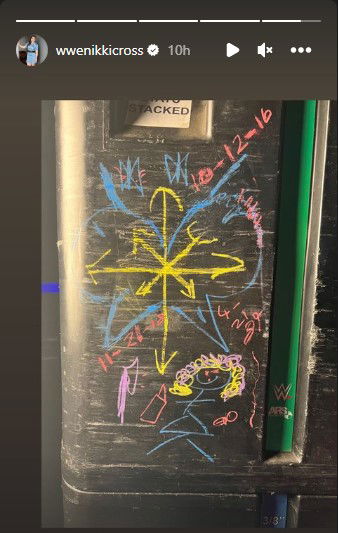 Reddit user MikeMakesRight82 pointed out how the photos' dates correspond to Nikki's birthday on April 21, 1989, Sanity's debut in NXT on October 12, 2016, and November 20, 2018, was the date of the Cross vs. Candice LeRae match on WWE NXT.
The stylized cross had been associated with Sanity, with Cageside Seats showing the design on a Sanity T-shirt from 2017.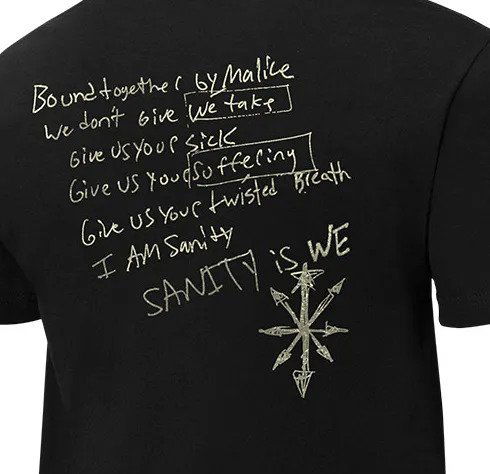 Nikki Cross Teases SAnitY Reunion