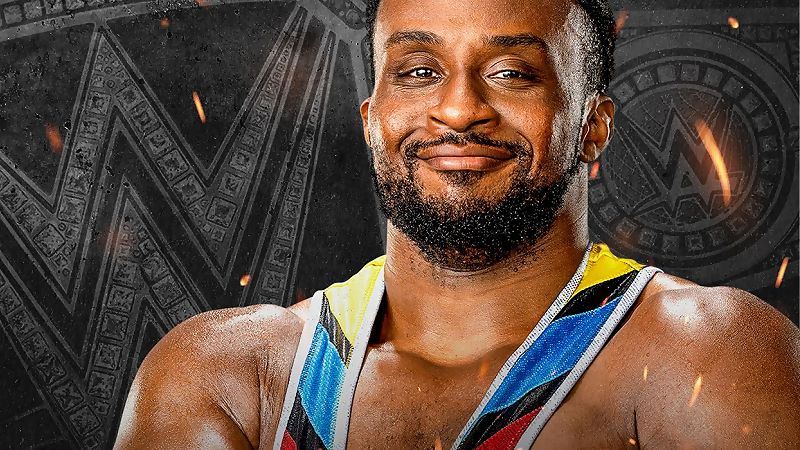 Big E Talks WWE Future and Upcoming Scans on His Neck – Today marks 1 year since Big E suffered a broken neck while teaming with Kofi Kingston for a loss to Sheamus and Ridge Holland on the March 11 SmackDown in Birmingham, Alabama.
The injury occurred when taking an overhead belly-to-belly suplex from Holland at ringside. He has not wrestled since then, and it was later revealed that that he suffered a broken neck with fractures to his C1 and C6 vertebrae. There was no damage to Big E's spinal cord or ligaments, and he did not need surgery.
Big E stated last summer that he wasn't sure if he'd ever wrestle again. He's done some work with WWE while injured, such as helping with tryouts, working with NIL athletes, and making personal appearances.
Big E noted in December that he would be undergoing scans on his neck at the 1 year mark, which means he is likely to visit the doctors for an evaluation soon. He noted in that December interview that he feels great and has no nerve issues, no strength issues, and no other impairment from the injury.
As seen in the video below, TMZ Sports recently caught up with Big E at LAX in Los Angeles, and asked about how he feels going into the upcoming evaluation.
Big E was asked if he's hesitant to get back in the ring, even if he were medically cleared, or if he's ready to just get back into action.
"I just want to make the best decision," he said. "I gotta see what the scans say, and then talk to doctors, and then go from there."
He continued, "But right now, before I know anything I'm not going to make any rush to judgments or anything, I'm just going to see how everything looks."
Big E was then asked if he has any anxiety as he prepares for the upcoming scans. The interviewer pointed to how doctors may tell Big E if he can wrestle again or not.
"No, no anxiety at all, man," he said. "Everything isn't permanent. So if it comes to an end, cool. If it doesn't, cool. What will be, will be. I'm good with whatever."
Big E was asked if he has any message to people who are going through similar issues or dealing with uncertainty as he is.
"Yeah, man, I guess for me just… life will always give you twists and turns you don't anticipate, and it's just about, I think, just doing the best you can with what you got," he said. "But man, life is a gift, man. If you're here and you're walking, if you're healthy, you have your family and your friends, you're blessed. So, focus on what you do have and not what you don't have."
Big E Talks WWE Future and Upcoming Scans on His Neck