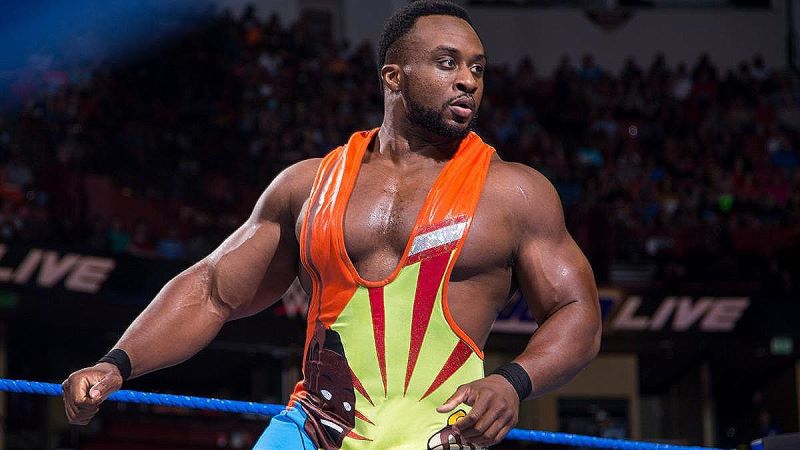 Big E Provides An Update On His Recovery – Former WWE Champion Big E has shared an update on his neck injury recovery, ahead of his important one-year scans.
Big E has been out of action since suffering a broken neck on the March 11 edition of SmackDown.
The popular star has shared promising updates in the months since then, but is still on the shelf recovering from the serious injury.
In a media appearance (via These Urban Times), Big E noted that he's in a great position for recovery.
Indicating that he still plans to return to the ring after he's fully recovered, he said:
"I have to get some more scans at the one-year mark in March and we'll see how everything is looking. We'll see from there.
"My C1 is broken in two spots, so we obviously have to be very smart about that. I was very fortunate. I want to make sure I'm making the best decision for myself. We'll see in March.
"I feel great, I'm really thankful for that. I don't have any nerve issues, no strength issues, no impairment whatsoever.
"Obviously, to get back in the ring to do what we do, I want to make sure my C1 is rock solid. Other than that, I'm very blessed. I feel great."
During his time away from the ring, Big E has been involved with WWE tryouts, helping the company to find the WWE stars of the future.
Big E Provides An Update On His Recovery