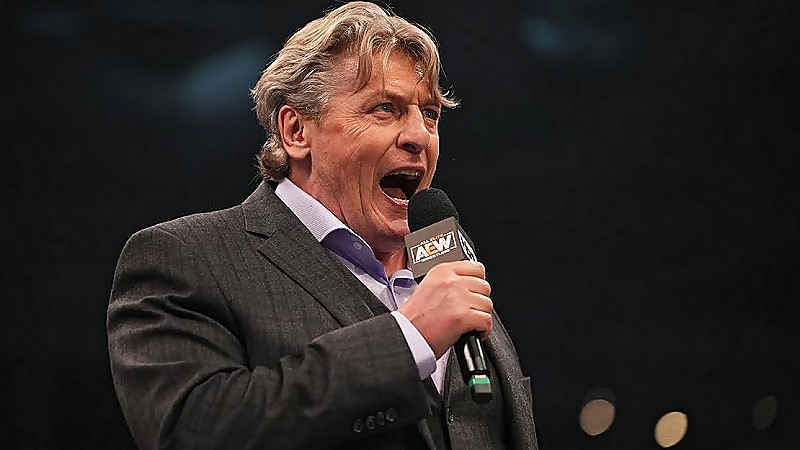 William Regal Done With AEW – According to Dave Meltzer, William Regal is officially done with AEW and his WWE Return is expected for next month.
On the Wrestling Observer Radio, Meltzer said that "Regal's gone, it's not like maybe he's gone. I believe that's his farewell."
Meltzer also said that the AEW storyline with the Blackpool Combat Club will continue in some form.
"I believe there's going to be something on Wednesday's show where there will be something addressing certain things. That story is supposed to keep going in some way. But he is going back to WWE. That's just the deal. I've had so many different people tell me so many different stories. The primary source story was that his contract was short-term. The WWE side says that he had an out."
"The closest thing to what I would say is official would be he signed a short-term deal. Others say he had an out or Tony gave him an out. Whatever it was, I certainly know that when he signed it was a 3-year deal supposedly and nine months now it's over. It sounds weird."
Regal WWE Return Set For Next Month
PWInsider reported that Regal is finalizing a WWE deal and the expectation is that he will officially start with the company after the New Year. Regal is expected to be working in a backstage role.
For those of you that missed it, the belief is that Regal had an out clause or he signed a short term deal, despite saying a few months ago that he signed for 3 years. Whatever the situation was with his contract, he is officially out of AEW. Regal was written off storylines last week when he was stretchered out after being attacked by MJF.
William Regal Done With AEW