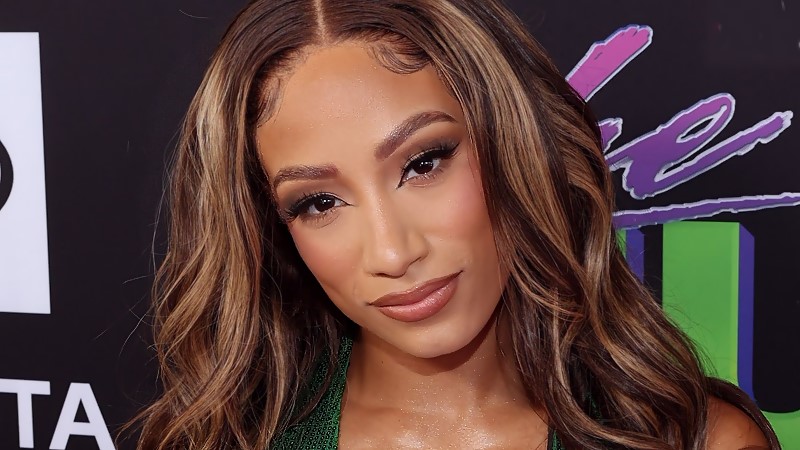 Sasha Banks Wrapped Filming Her First Movie – Sasha Banks posted to social media early Sunday morning that she had "Just wrapped my first movie in #Bosston".
Banks had been spotted multiple times in her hometown over the last month, including during the Celtics-Heat game on November 30 from Boston's TD Garden.
On November 4, Banks teased on Instagram stories that she had been waiting six months for something "crazy" that was coming soon.
Banks said:
As time passes, there's been so much growth, and there's been so much beautiful opportunity, and a journey that I've been loving. But as the time also goes on, the date is coming that I've been waiting for, for the past six months, and I can't wait. But I'm really gonna make most of this November to make all my dreams happen in preparation for this date that I've been waiting for. I'm very excited, and I hope you guys come along for this journey, which I know a lot of you have been with me for so long, so thank you. But I just want to let you know there's going to be something so f*cking crazy coming.
Sasha Banks Wrapped Filming Her First Movie