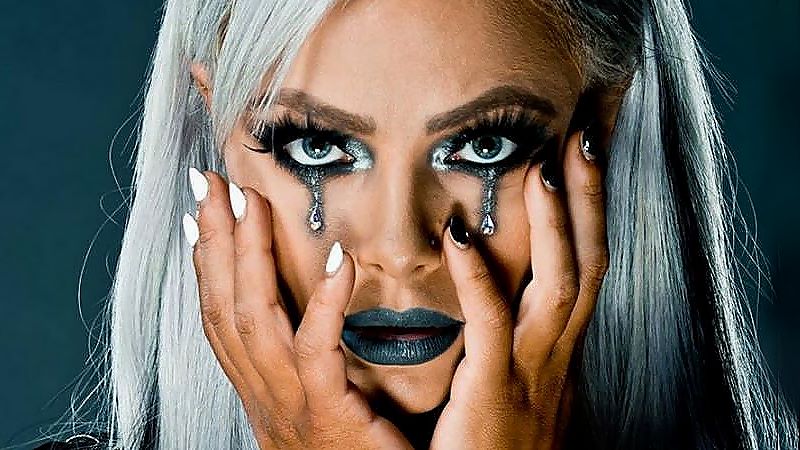 As noted, tonight's WWE Extreme Rules saw Ronda Rousey defeat Liv Morgan in an Extreme Rules Match to capture the SmackDown Women's Title.
The match saw Rousey get the win via referee stoppage after making Liv pass out in a submission while she was smiling.
After Liv Morgan's SmackDown Title loss, Megan Morant finds the dejected Superstar in the shadows of the arena and, as seen below, whe wasn't able to say a single word.
After Extreme Rules went off the air, the former SmackDown changed her Twitter profile and banner to a black image. It will be interesting to see where Liv goes from here in the weeks ahead on SmackDown.
While it isn't conclusive whether Liv Morgan is simply upset about her loss or whether her somewhat new and creepy behavior are connected to something bigger, we'll have to stay tuned to find out!
Elsewhere on Extreme Rules, the WWE Raw Women's Champion Bianca Belair retained her title in a vicious ladder match against Bayley.
Also below, a video of the highlights from the match.
A Dejected Liv Morgan Has A Strange Reaction After Title Loss