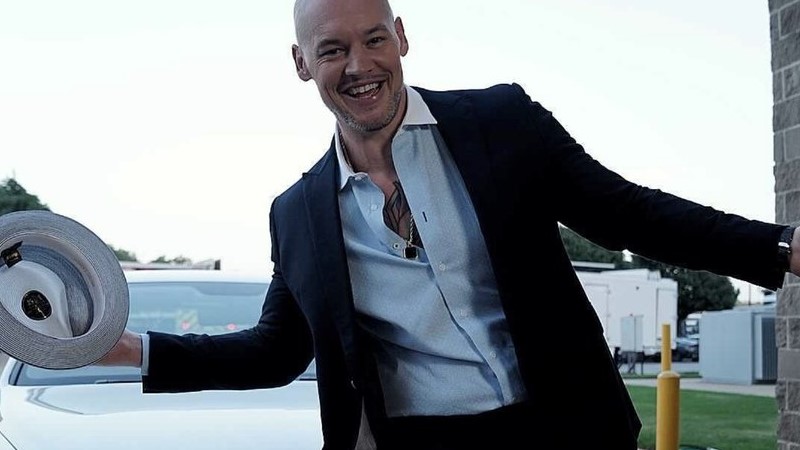 It looks like Happy Corbin is getting a makeover and JBL could be involved.
During tonight's SmackDown, Corbin lost again to Shinsuke Nakamura. They have been doing a losing streak gimmick for him ever since he lost his feud to his former friend Madcap Moss.
After the match, they showed Corbin backstage looking unhappy with where his career was at. A limo with horns on it showed up and a voice that sounded like JBL said, "what happened to you" and then he told Corbin to get in. The announcers acknowledged that the voice was JBL.
What is next is anyone's guess but it appears that they will be repackaging Happy Corbin and possibly with some elements of the rich JBL character he first started portraying in 2004. It is pretty clear that the name Happy Corbin no longer fits so it wouldn't be a shock if he goes back to being Baron Corbin or using a variation of that name.