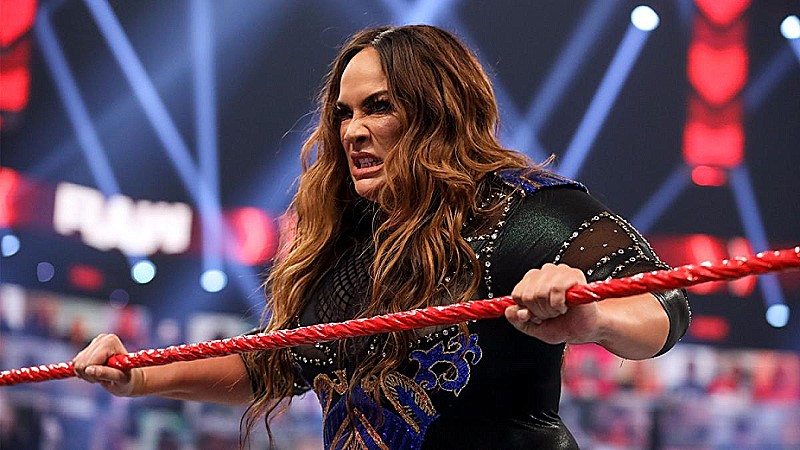 Nia Jax Shows Off New Pink Look – Nia Jax, real name Lina Fanene, was pushed as "The Irresistible Force" in WWE throughout her time in NXT and the main roster. Now that she is out of WWE, she has shifted her focus on modeling and seems to be doing well.
The former WWE star recently showed off her new look on Instagram as she is sporting pink hair. In a video, she lip-synced Nicki Minaj's Chun-Li and captioned the post "Forever a bad guy," which went with the song's lyrics.
Jax was slated to work the debut event for Wrestling Entertainment Series (WES), a promotion owned by fellow former WWE stars Authors of Pain. It was supposed to take place on June 4th before being rescheduled to July 9th and canceled earlier this week.
She pulled out of the event, but the promotion continued to promote her in a match against CJ Perry, the former Lana. She previously called out the promotion for falsely advertising her for the show on social media.
Nia Jax Shows Off New Pink Look