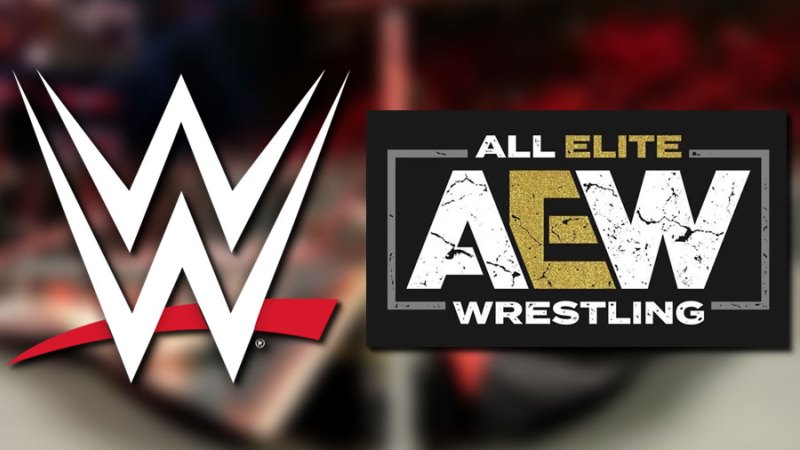 The return of Triple H as the Head of Talent Relations and Nick Khan being named co-CEO alongside Stephanie McMahon will likely usher in a lot of changes in WWE and a lot of ex-talent who had issues with creative or the way Vince McMahon handled things will look at WWE as an option again.
On PWTorchVIP, Wade Keller states that he has communicated with some AEW wrestlers after the news broke about Vince's retirement. Keller stated that he especially spoke with those who have deals expiring this year or are not happy with Tony Khan's booking and they see Vince's departure as a positive development.
Keller added that wrestlers who didn't see WWE as an option because of Vince McMahon are now seeing things differently now. There are several people in AEW who were not seen as people that Vince would have hired but that changes with Stephanie and Triple H in power.
There are a lot of names available on the free agent market that were let go by WWE and they were people that Triple H was high on so don't be surprised to see some people return to the company and don't be surprised to see some AEW wrestlers making the jump to WWE, especially those who want to wrestle more frequently. AEW's massive roster doesn't allow for most wrestlers to be featured every week on Dynamite. 
One person to keep an eye on will be Jon Moxley. Whenever his deal expires, it will be interesting to see if he sees a return to WWE as an option. Moxley's issues were with Vince McMahon and his storyline ideas for his character. He also had issues with Kevin Dunn. Vince is gone and if Dunn is let go then it could open the door for Moxley and others to return.
Keller added that there is some curiosity about how Shane McMahon fits into everything and there are some wondering if he will try to insert himself into this situation. Stephanie and Shane are said to have a firm divide and jealousy or attempts to interrupt the transfer of power won't be received well by people in key positions in management and Shane is said to not have may personal alliances left in WWE.