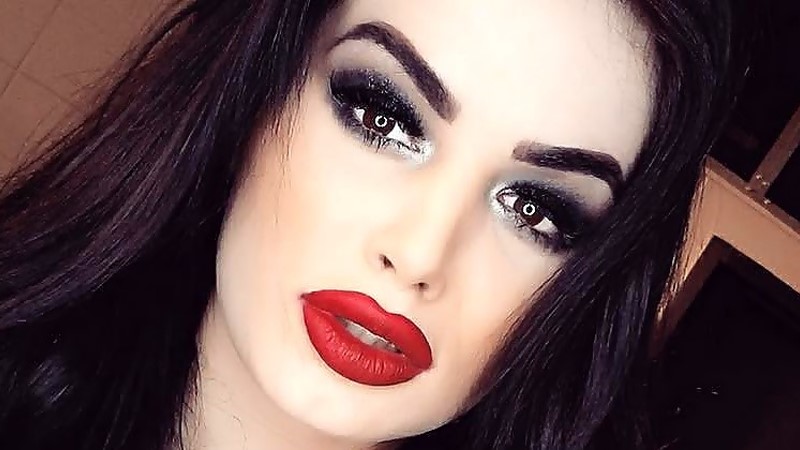 Paige Announces WWE Departure – Paige has announced that she is finishing up with WWE on July 7th. Although she hasn't been cleared by the company due to her neck issues, she has remained under contract with the company.
Here is Paige's statement:
---
"Paige here!
July 7th will be the last day with WWE. I'm so thankful and I appreciate the opportunities that the company has given me.
I will always be appreciative of the company that took in an 18 year old British pale emo girl that didn't look like your average diva, giving me the chance of a lifetime and making me feel like a superstar. I know after my neck injury taking me out of in ring status, it was pretty hard to keep me around for as long as you did and for that I'm thankful too.
Thank you to the WWE Universe. You guys are the most passionate group of fans I've ever seen. Hope you continue to stay on this journey with me.
I think the toughest part weirdly enough is having to let the Paige name go! But Saraya is helluva name. Kudos to my mum for that one.
FYI I'm not saying I'll never be in the ring. That day will most certainly come again! Wherever the return maybe.
Thank you WWE,
Saraya
AO.. All,"
---
Paige last competed inside of a WWE ring at a live event on December 27, 2017, where she suffered an injury in a six-woman tag match. Paige would then officially announce her in-ring retirement due to a laundry list of injuries, on the April 18, 2018 episode of "SmackDown."
Since she retired from in-ring competition, Paige has assumed several roles for the company both on and off-screen, perhaps most notably being the General Manager of "SmackDown" immediately following her retirement, as well as being the short-term manager for the Asuka and Kairi Sane team, Kabuki Warriors.
Paige has expressed an interest in returning to the ring, most recently telling fans to 'imagine a return' just weeks ago when a fan pointed out that she'd been featured in several of WWE's most-liked Instagram photos in the company's history.
Stay tuned for updates.