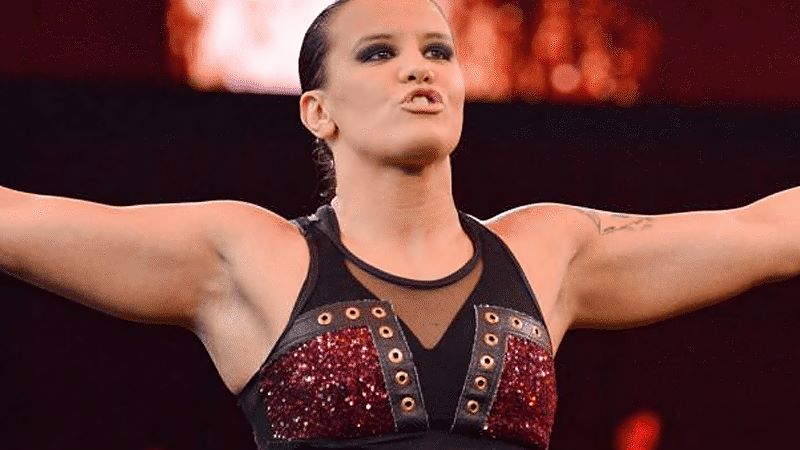 Shayna Baszler's stomp has a new name and it's a dig at some released WWE stars.
Tonight on SmackDown, Baszler defeated Sasha Banks with some help from Natalya. After the match, there was post-match attack and as Baszler was about to hit her stomp to the elbow, Pat McAfee called it the "Future Endeavor stomp."
That's an inside reference for fans that have been paying attention to the fact that some wrestlers who took that stomp were later released by the company. The names that come to mind are Nia Jax and Eva Marie. The line that WWE used for years for releases was "We wish Wrestler X the best of luck in their future endeavors"
Fans on social media noted that the move has been referenced by that name in the past by McAfee, which indicates that this was not something he's saying without approval from Vince McMahon.
Baszler and Natalya will challenge for Banks and Naomi's Women's Tag Team Titles this Sunday night at WrestleMania Backlash.