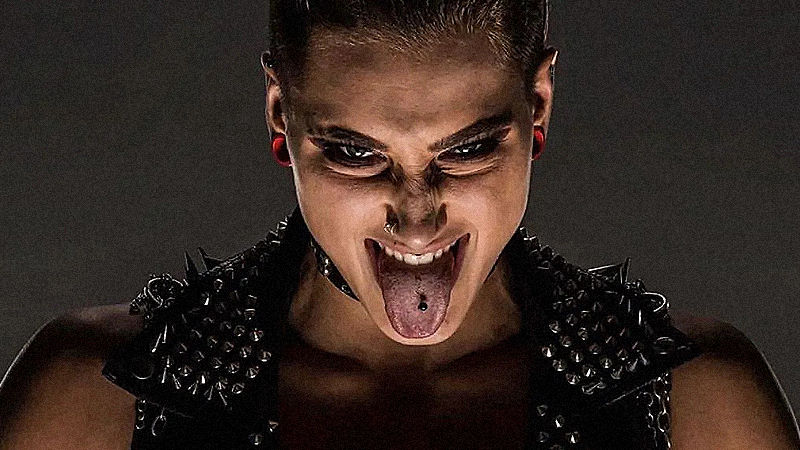 It looks like will have to wait at least another week to know what's next for Rhea Ripley and Liv Morgan.
It was announced during tonight's WWE RAW episode that Rhea Ripley was not at the show because she was "in protocol." That sounds COVID-related but that was not outright said by Jimmy Smith. Ripley was scheduled to team with Liv Morgan against Women's Tag Team Champions Sasha Banks and Naomi.
Naomi won the match in quick fashion but this was expected to be the beginning of Ripley's heel turn. On last week's show, Ripley walked out on Morgan but they patched things up and then the match was set up for this week.
It was not stated when Ripley might be back but when she does return, there's been talk of big things for her when she returns. Click here for possible spoiler news on what has been pitched for her.
UPDATE:
The scheduled match between Rhea Ripley and Liv Morgan against Sasha Banks and Naomi was later announced for next week.