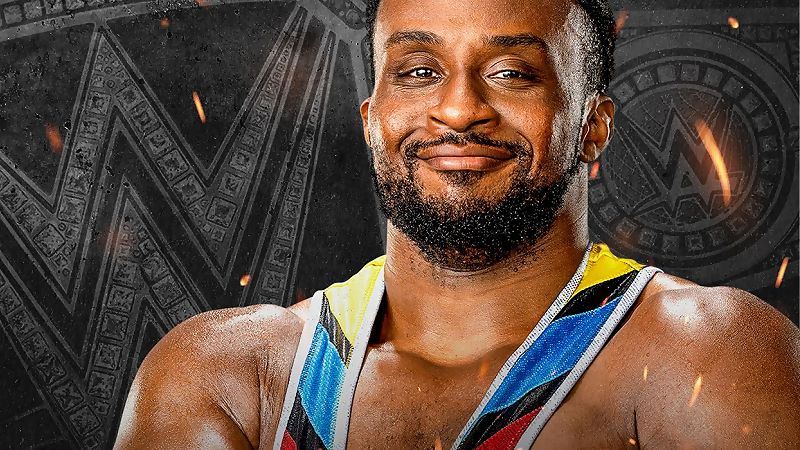 Big E Suffers Broken Neck – As noted earlier, during a tag team bout against Ridge Holland and Sheamus on SmackDown, Big E landed hard after he fell out of the ring. He seemed to be okay after this spot, but the fan-favorite landed right on his head during a belly-to-belly suplex from Holland.
Some of the fans in attendance then captured footage of Big E getting stretchered to the back after the bout. Others noted that he could be seen giving a thumbs up on his way to the back.
In an update, Big E tweeted a brief message in which he noted that he has been told that his neck is broken. He thanked fans for their support and stated that he'll be okay.
I can't thank all of you, beautiful people enough for all of your concern and your messages. It's very heartwarming. I can move all my digits. You see that? That's nice. That's always a good thing. Strength feels fine, but unfortunately, right now they tell me my neck is broken, so there's that, but, once again, thank you everybody. I'm gonna be all right. I'll be good. Don't worry. Go to sleep. Don't worry about on me, but, uh, for real, thank you. And, uh, I appreciate all of you for real."
There's no word yet on the severity of Big E's injury, but we should know more soon and will keep you updated.
Stay tuned for more on Big E's status.