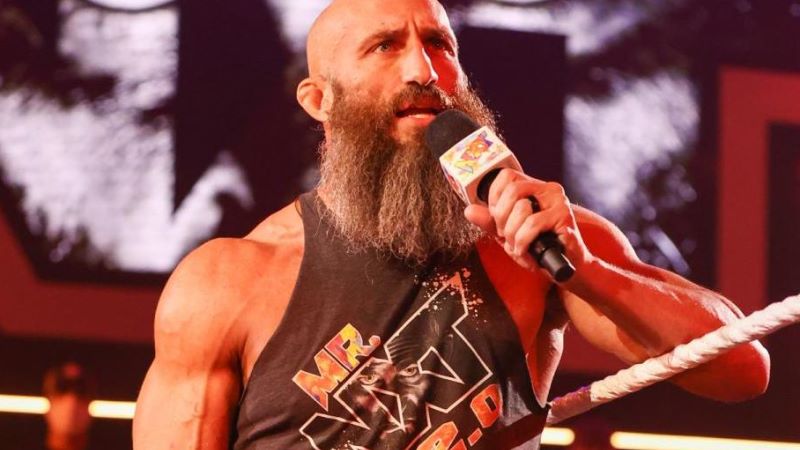 Tommaso Ciampa shared a photo of a nasty-looking elbow injury that he is dealing with.
He wrote in the caption of the post: "Considering a new finisher: perhaps an elbow drop."
It's not clear exactly when he suffered the injury, but he has been wrestling in SmackDown dark matches as of late. He won four straight matches on the main roster including wins over Pete Dunne on January 7th and T-Bar on January 10th for a Main Event episode. He beat Dunne in another Smackdown dark match last week before going over Akira Tozawa at the Main Event tapings this past Monday night before Raw.
Ciampa has changed up his look since wrestling dark matches. His last NXT match was when he lost the NXT Championship to Bron Breakker at NXT New Year's Evil earlier this month.
Tommaso Ciampa shows Shares Nasty Elbow Injury Photo