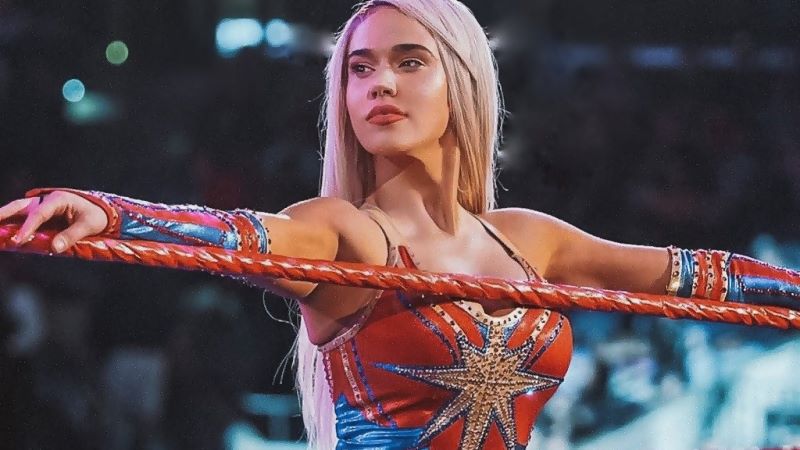 With Lana (CJ Perry) being the wife of AEW star Miro, many rumors have spread about Perry signing with AEW. Whether she would be a manager or a full-time wrestler, Perry believes that she could have been a champion while in WWE.
Perry first made her WWE debut alongside Rusev (Miro) as his manager in Rusev's successful push as United States Champion. Perry eventually transitioned from manager to becoming a full-time wrestler in WWE. Despite consistently wrestling, Perry was never a women's champion. Perry believes that there was a time where she could have been a champion, if she was more like Charlotte Flair.
Perry appeared in a Facebook live video with East Coast Autograph Auctions where she spoke on her time as a wrestler in WWE. Perry said that in 2017 and 2018 is when she felt that she could have been a champion in WWE under different circumstances.
"Probably 2017-2018, I felt like if I could bulk up and look like Charlotte Flair, then maybe I could become champion. Unfortunately, it didn't work out for me. You know, not everyone can be genetically superior and also have a famous father that is 16, 17 time (champion). His daughter is going to surpass him pretty soon."
Perry has much to offer the wrestling world still. Whether as a wrestler or as a potential successful manager again with Miro is still up for speculation. Perry appears confident that she could have what it takes to be a championship-caliber wrestler.