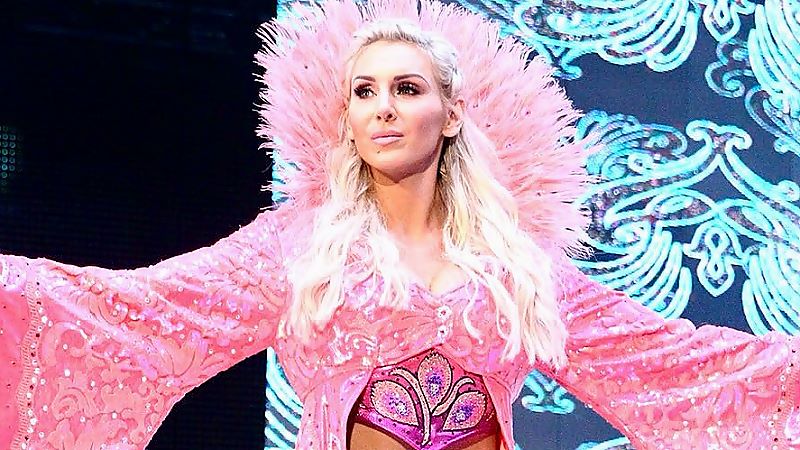 Real Reason For Charlotte Flair WWE Suspension – As noted, Charlotte Flair was suspended from WWE as part of a storyline, after "The Queen" attacked a WWE official ih her post match with Asuka on this week's RAW episode.
Alex McCarthy of talkSPORT provided an update to the situation during an appearance on Wrestling Daily. He stated that Flair's suspension was meant to write her off of television while she has some dental work done.
The report also notes that Flair's absence is expected to be fairly brief.
In an in-character tweet, Charlotte Flair responded to the "fine" and "suspension" by writing, "This whole thing sped past ridiculous, jumped over absurd and landed right on stupid. The top two wrestlers in WWE having a classic match on the flagship show, and for what? To be ruined by a petulant child with Road Warriors cosplay shoulder pads. They found one other thing as well: audacity. The audacity to fine me. The audacity to physically remove me from MY RING and remove me from a building with MY NAME on the marquee. The fine? The suspension? Adam Pearce? All the same, a joke."
Flair had just returned to WWE RAW on April 12 after she had missed a few weeks. She immediately entered the feud between WWE RAW Women's Champion Rhea Ripley and Asuka.
Reason For Charlotte Flair Suspension