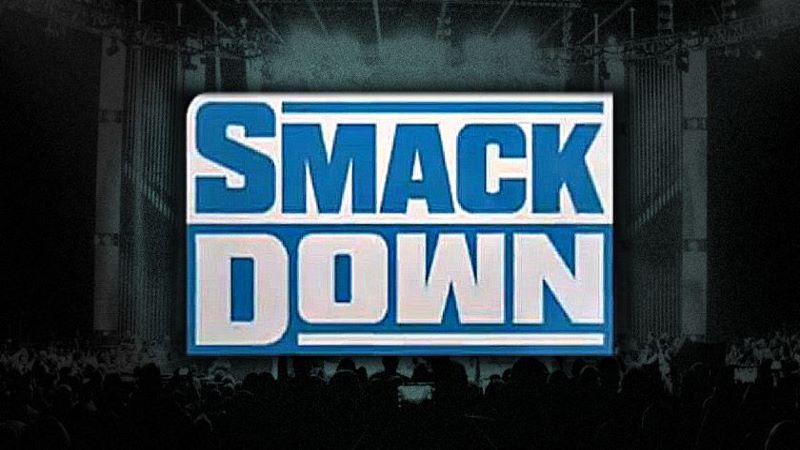 Friday's SmackDown drew an average of 2.042 million viewers in the overnight ratings, according to Showbuzz Daily. Hour one drew 2.046 million viewers, then hour two went down to 2.037 million viewers.
SmackDown also drew an average of 0.5 rating in the 18-49 demographic, which was tied for #2 for the night. The top spot went to the Shark Tank (0.6).
If the number holds up, it would be down 3.6% in viewership from last Friday's SmackDown, which drew an average of 2.119 million viewers with a 0.56 rating in the 18-49 demographic.
SmackDown was #8 for the night among the networks in viewership. It came in behind: Shark Tank, 20/20, MacGyver, Magnum P.I., Blue Bloods, The Blacklist, and Dateline NBC. Shark Tank topped the night with 3.927 million viewers.
Final ratings will be out on Monday afternoon.