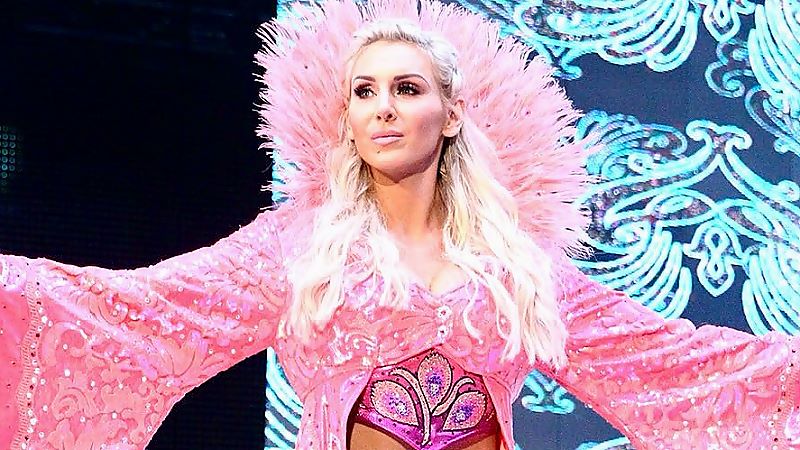 More on Charlotte Flair Possibly Returning at WWE TLC – Earlier this week, we noted that Charlotte Flair is rumored to return at tonight's WWE TLC presumably as Asuka's partner.
Flair's name was first brought up last week when it was announced that Lana was "injured" and would be replaced. Lana is not expected back in action for several weeks.
During Wrestling Observer Radio, Dave Meltzer says he has asked about Charlotte Flair returning on tonight's show and people in the company have been quiet about her.
Meltzer said, "There's a lot of talk that it's Charlotte Flair. All I know when it comes to Charlotte Flair is I've asked around about her and everyone's like been real quiet, which makes me think that she's coming back pretty soon."
Flair has been posting photos on Twitter that show that she is ready to step back in the ring. Flair hasn't been seen on WWE programming since June when she lost to Asuka on an episode of Monday Night RAW.
UPDATE:
Dave Meltzer has confirmed that Charlotte Flair is in the St. Petersburgh-Tampa area and she is scheduled to be Asuka's mystery partner.
Charlotte Flair Returning at WWE TLC