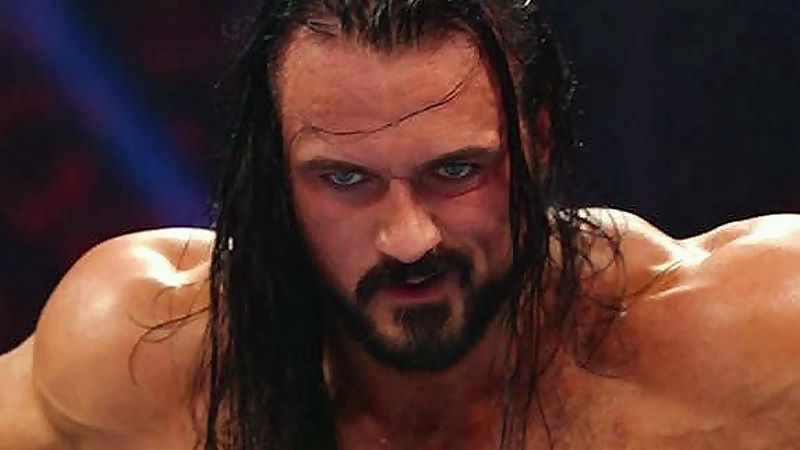 WWE Teasing McIntyre vs Roman Reigns For Survivor Series – In the main event of this week's SmackDown episode, Drew McIntyre and Jey Uso faced off in an unsanctioned match.
The match was made in the opening segment after McIntyre interrupted Roman Reigns' in-ring promo and Reigns expressed that he was not happy about Uso making decisions on his own.
Reigns walked out to ringside towards the end of the match as McIntyre had things in control with Uso. The distraction allowed Uso to take advantage so he could attack McIntyre at ringside.
Reigns then told Uso that he didn't care if he beat McIntyre. Instead, he wanted Uso to "make him understand." Uso hit McIntyre with several punches but McIntyre hit the Claymore for the win as Reigns stood outside of the ring with an unhappy look on his face.
McIntyre and Reigns stood face to face at ringside and there was no sign of Randy Orton. Reigns told him to "get you one of these" titles and then they can face each other at the Survivor Series.
This is odd booking unless the plan is for Drew McIntyre to win the title on Raw. This also serves to give Raw an extra boost with the ratings as it gives some viewers a reason to tune in.