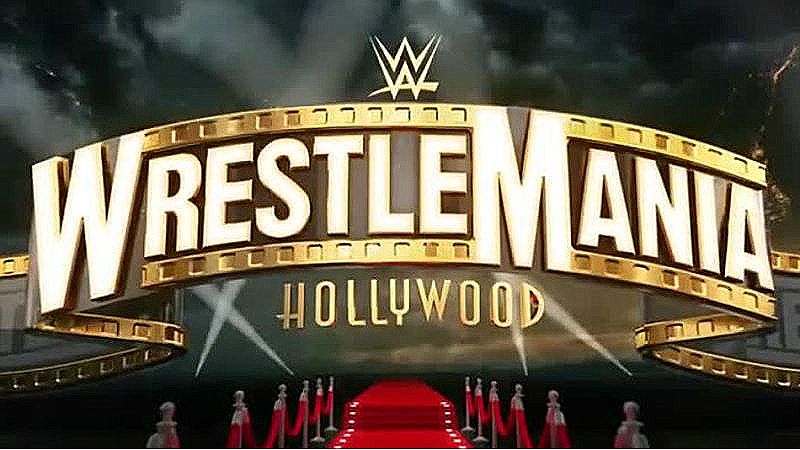 WWE originally announced that they would hold WrestleMania 37 in 2021 from Inglewood, California. Then the COVID-19 pandemic started and WWE wasn't able to run events with fans in attendance.
Although WWE is still advertising that WrestleMania 37 will take place from SoFi Stadium in California on March 28th, they also have plans in place for a different location.
Inside the Ropes reported today that WWE does have plans in place for the event to take place at Raymond James Stadium in Tampa, Florida. This was the original location for WrestleMania 36 before it had to be moved to the Performance Center.
As of this writing, there's no word yet on whether the date will be changed if they move the show to Florida. It was noted that WWE has 'locked down' most buildings in Tampa for potential events across WrestleMania Weekend such as Raw, NXT, SmackDown, and Hall of Fame.
It was just reported last week that WWE is planning to leave the ThunderDome when their contract with the Amway Center expires.
WWE potentially moving the show to Tampa could only happen if they can't run in California. Jon Alba also shared the following about the situation:
"I was just about to run this within the hour but wanted to give #WWE a chance to comment and was waiting for a response. Multiple sources have told me as well WrestleMania may be on the move to Tampa, about a month after the Super Bowl is held at the same venue."
At this moment, I am awaiting comment from #WWE. I don't expect them to confirm, for what it's worth, but always worth reaching out.

— Jon Alba (@JonAlba) October 2, 2020