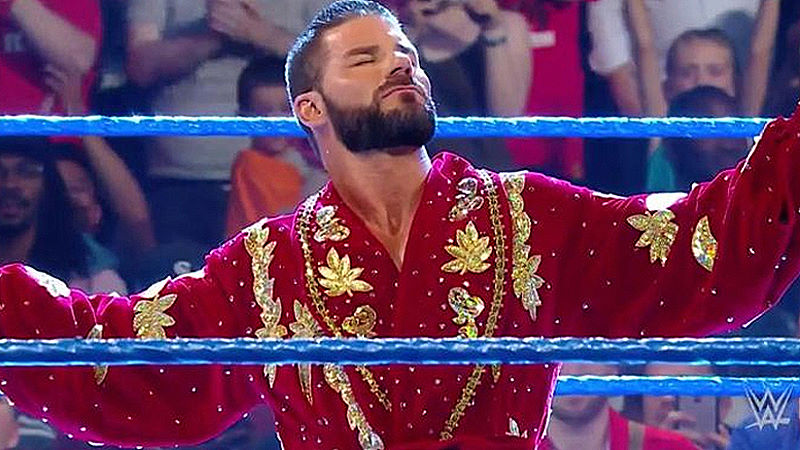 Bobby Roode Removed From WWE Active Roster – It appears that former NXT Champion Bobby Roode has transitioned away from being a full-time professional wrestler in WWE.
According to a report by PWInsider, Roode has been removed from the active WWE roster. Previously, he was listed in the miscellaneous section of the roster, which typically includes individuals who still have some connection to the company, such as legends like Stone Cold Steve Austin or those who are currently sidelined due to injury.
In recent weeks, Roode has been working as a producer backstage, and it seems likely that he will continue to work behind the scenes. He was present backstage for a Monday Night Raw event.
Bobby Roode's last in-ring match took place in June of the previous year when he had a quick match against Omos. Roode had garnered significant support from Triple H during his time in NXT, and with Triple H's involvement in the company's backstage operations, it suggests that Roode's position within WWE remains secure, albeit in a different capacity.
Stay tuned to WrestlingAttitude, WA.Com On Twitter and Google News for more.
Bobby Roode Removed From WWE Active Roster