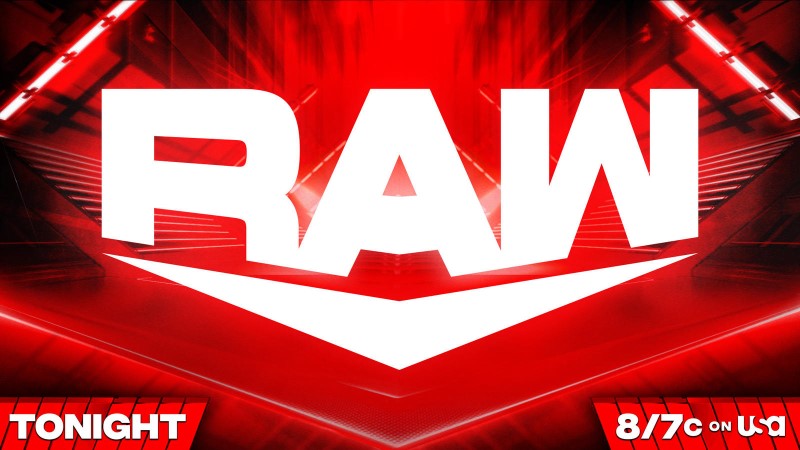 WWE RAW Faces Ratings Challenge Amid NFL Competition – WWE is facing a challenging situation with Monday Night RAW's ratings as the NFL, particularly Monday Night Football on ESPN, poses a formidable competition that tends to draw significant viewership every fall.
The NFL has historically been a ratings juggernaut, and WWE and the USA Network are aware that they can expect a decline in viewership during the NFL season. This competition has been a regular occurrence, and the NFL's immense popularity has consistently impacted WWE's ratings during this period.
In recent years, ESPN has further intensified the competition by broadcasting a simulcast of Monday Night Football with commentary and insights from Peyton and Eli Manning on ESPN 2. This unique approach has added an extra layer of engagement for NFL fans.
Adding to the challenge, ABC is set to broadcast the entire Monday Night Football season for the first time in 17 years, a decision prompted by the SAG-AFTRA strike.
With ESPN airing two NFL games on Monday nights, WWE's Monday Night RAW faces tough competition for viewership. WWE will need to navigate this period strategically to maintain its audience and adapt to the temporary impact of the NFL season on its ratings.
Stay tuned to WrestlingAttitude, WA.Com On Twitter and Google News for more.
WWE RAW Faces Ratings Challenge Amid NFL Competition