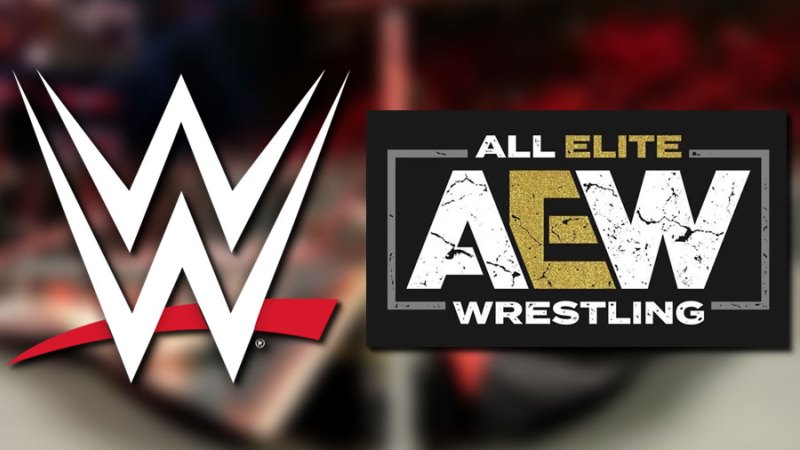 Some Former WWE Stars See AEW as a Step-Down – Since its inception in 2019, All Elite Wrestling (AEW) has witnessed the arrival of several former WWE stars, and this influx of talent from the wrestling giant has been a notable feature of the promotion. Prominent names like Chris Jericho, Bryan Danielson, Jon Moxley, The Hardys, Swerve Strickland, Miro, Samoa Joe, CM Punk, and Adam Cole, among others, have made their way to AEW.
It's important to note that these transitions have occurred for various reasons. Some wrestlers left WWE of their own accord, seeking new creative opportunities, while others were released by the promotion, leading them to find new homes in AEW. Given AEW's status as the second-largest wrestling company in the world, it has become an attractive destination for talent looking to make their mark outside WWE.
However, in the latest Wrestling Observer Newsletter, Dave Meltzer reported that there are instances where former WWE stars, now working in AEW, perceive the promotion as somewhat inferior when compared to WWE. It's worth noting that these perceptions can vary widely among individuals and may not represent a consensus within the roster.
Meltzer wrote, "But even more is the question of whether they will not be a negative in other ways. A lot of ex-WWE talent went to AEW and saw it as a step-down, and even though some of them have been pushed, they haven't really helped the company although they still may."
Meltzer also pointed out that while some former WWE stars have been given significant pushes in AEW, their presence has not necessarily led to a transformative impact on the company's overall success. Wrestling dynamics are complex, and the influence of individual talents on a promotion's trajectory can vary widely.
Furthermore, Meltzer mentioned that some wrestlers who joined AEW have expressed an eagerness to return to WWE when the opportunity arises, viewing WWE as the "major league." This perspective may stem from the allure of WWE's global reach and longstanding legacy in the professional wrestling world.
Meltzer added, "And some asked for releases last year after Vince McMahon "retired" and Paul Levesque garnered a stronger role."
It's important to remember that these sentiments and career decisions are highly individualized, and they can change over time. The wrestling landscape is dynamic, and wrestlers often navigate between promotions to pursue their goals and creative aspirations. As such, the relationship between former WWE stars and AEW is nuanced, and the future careers of these talents may take unpredictable paths.
Stay tuned to WrestlingAttitude, WA.Com On Twitter and Google News for more.
Some Former WWE Stars See AEW as a Step-Down