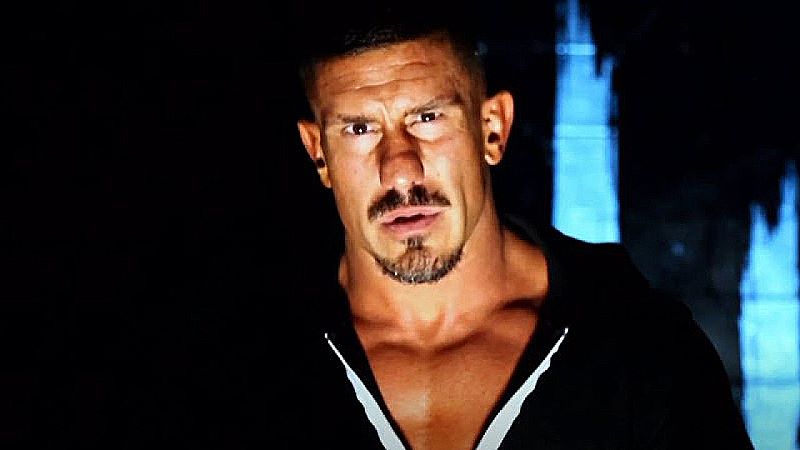 EC3 Wins NWA World's Heavyweight Title At NWA 75 – Tyrus, also known as Brodus Clay from his time in WWE, has officially retired from professional wrestling after his loss to EC3 at the NWA 75 Night 2 event.
In their Bullrope match, one of the stipulations was that if Tyrus were to lose the NWA World's Heavyweight Championship to EC3, he would be required to retire. EC3 managed to make Tyrus submit during the match, securing his first NWA World's Heavyweight Championship. However, Tyrus was granted the opportunity to bid farewell to the audience.
In a post-match speech, Tyrus expressed his gratitude to the NWA for the opportunities he received. He also mentioned the influence and support of notable figures like Dr. Tom Prichard and Pat Patterson. EC3 re-entered the ring and handed Tyrus a specially crafted version of the NWA World Championship, indicating that they wanted him to keep it as a memento.
Tyrus received farewells from fellow wrestlers in the locker room as the event concluded.
In addition to his tenure in the NWA, Tyrus had notable runs in WWE as Brodus Clay and in TNA Wrestling. He has also been involved with "Gutfeld!" on Fox News. This retirement marks the conclusion of his active wrestling career.
Stay tuned to WrestlingAttitude, WA.Com On Twitter and Google News for more.
EC3 Wins NWA World's Heavyweight Title At NWA 75