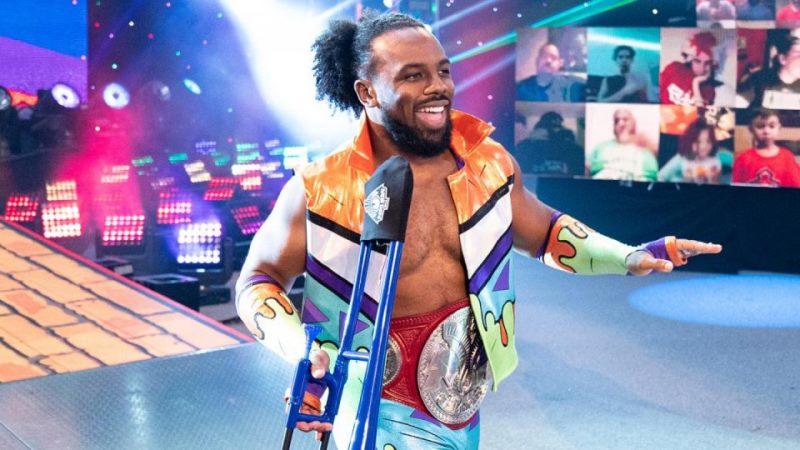 Big E Believes Xavier Woods Deserves A World Title Run – In a recent interview with Steve Fall from The Ten Count, Big E shared his excitement for the possibility of his longtime partner and friend, Xavier Woods, securing a world title in WWE. Big E expressed his belief that Woods deserves this accomplishment and went on to describe him as one of the most underappreciated talents on the roster.
That's something that, obviously, he's so talented and something that we've been pushing for. He is a guy who, people know how talented he is, but I still feel in many ways he's one of the most underrated guys on the roster. He's still so incredible and so worthy and deserving. I always want the best things for both of partners.
Continuing the discussion, Big E passionately advocates for Xavier Woods to attain a significant singles title, possibly even a world championship, in the future. He emphasizes that Woods' deserving nature makes him an ideal candidate for such a prestigious opportunity.
Woods is definitely a guy, I'd love to see him get a real run at a singles title. I know he's been talking about the IC Title as of late, and going from there. I'd love to see him be a World Champion. He's deserving.
Big E Believes Xavier Woods Deserves A World Title Run