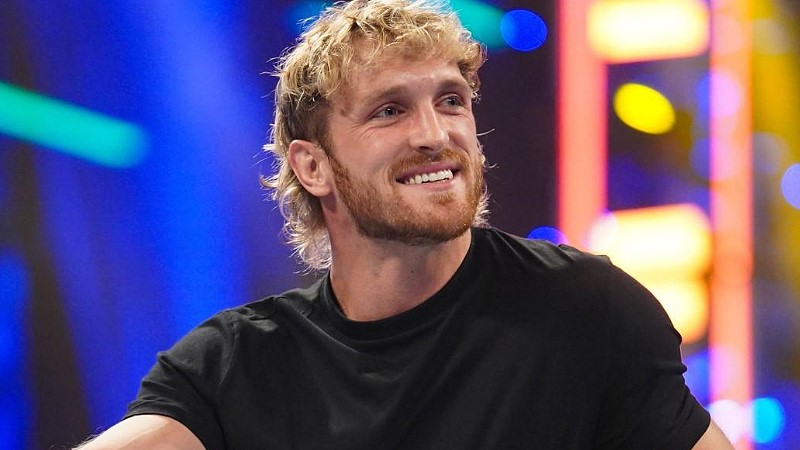 Ric Flair Says Logan Paul Is Better Than 70% Of The WWE Roster – Ric Flair spoke about WWE's celebrity performer during a recent interview with Scott Thompson on Fox News Digital.
During the interview, The Nature Boy claimed that Logan Paul is better than 70% of the active WWE roster, adding that the only true athletes prior to him were Brock Lesnar, Kurt Angle, and his daughter Charlotte Flair.
I can name three [true athletes]. I can't name 10. I can name three: Brock Lesnar, Kurt Angle and my daughter. I have a hard time thinking about who are great athletes. If [Logan Paul] committed himself to it, yeah. He's better than — I think I said it — probably 70% of the full-time guys.
Aside from being a gifted athlete the thing that Flair says he loves about Paul is that he is willing to take risks.
A good athlete can do anything and pull off anything. What impressed me about him is he's got balls. To never do it, to just start jumping off a ladder and s— like that and never done that you're whole life, it's a little different.
Ric Flair Says Logan Paul Is Better Than 70% Of The WWE Roster