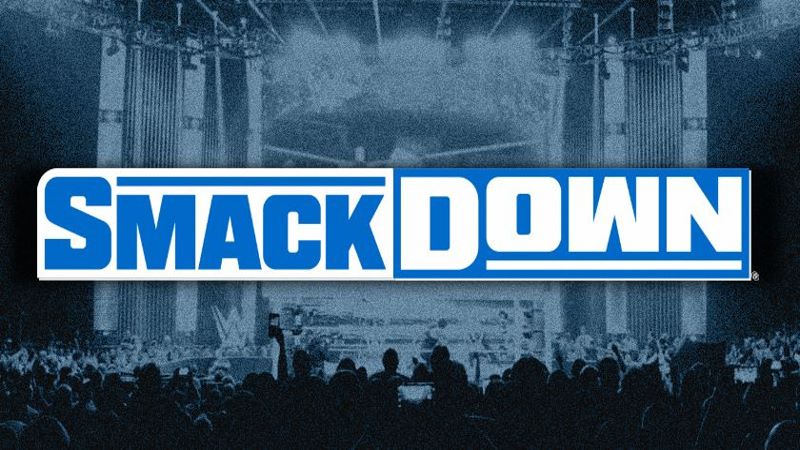 5-12 WWE SmackDown averaged 2.149 million viewers on FOX, which is up from 2.059 million viewers, according to Brandon Thurston of WrestleNomics.
In the all-important 18-49 demographic, the show did a 0.56 Rating, up from the 0.52 rating a week ago. The show went up against strong competition in the way of the NBA and NHL playoffs. The NBA game on ESPN alone did over 5.4 million viewers.
Last week was the lowest key demo rating since December 16 and the lowest total viewership in SmackDown's regular timeslot since September 2 with 2.077 million viewers.
The show on the same week last year did 1.893 million viewers with a 18-49 demo rating of 0.40.
Here is a list of total viewership and the key demo rating that SmackDown has done over the latest 4 episodes:
4/21/23: 2,175,000 viewers – 0.54 key demo rating
4/28/23: 2,473,000 viewers – 0.67 key demo rating – Draft episode
5/5/23: 2,059,000 viewers – 0.52 key demo rating – Backlash go-home show
5/12/23: 2,149,000 viewers – 0.56 key demo rating
5/12 WWE SmackDown Viewership Numbers