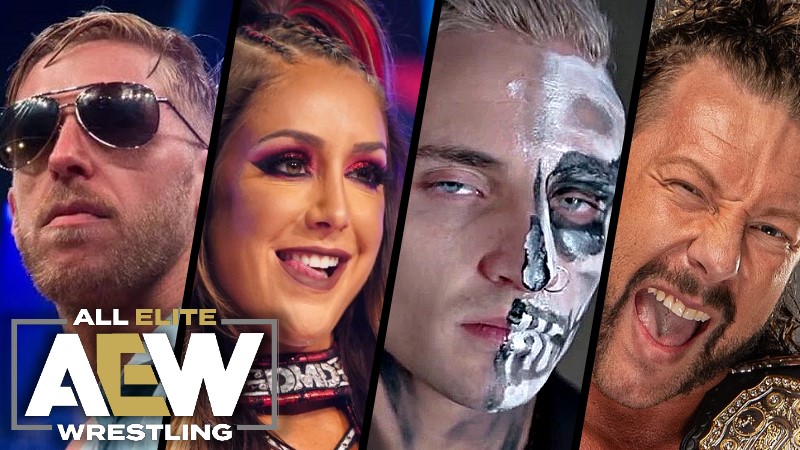 5/10 AEW Dynamite drew 877,000 viewers, up from the 776,000 viewers the show drew last week. In the 18-49 demographic, the show did a 0.32 rating, which is up from the 0.28 last week.
Dynamite ranked #9 in the top 150 shows on cable for the night, down from the #8 ranking last week. The show went up against NBA playoff competition on TNT that dominated the night and CNN Town Hall with former US President Donald Trump that did over 3.3 million viewers.
The promotion loaded up the card this week with matches, including Jon Moxley vs. Kenny Omega in a steel cage. Last week was the lowest total viewership in Dynamite's regular timeslot since June 15, 2022.
The show on the same week last year did 833,000 viewers with a 18-49 demo rating of 0.32. Brandon Thurston of WrestleNomics reported the news.
4/19/23: 830,000 viewers – 0.28 key demo rating
4/26/23: 863,000 viewers – 0.28 key demo rating
5/3/23: 776,000 viewers – 0.28 key demo rating
5/10/23: 877,000 viewers – 0.32 key demo rating
5/10 AEW Dynamite Viewership And Key Demo Ratings